The US-China Education Trust congratulates Advisory Council members Peter McPherson and Thomas Pickering for receiving honors and accolades for their distinguished service and contributions to diplomacy and international affairs.
Peter McPherson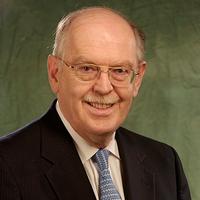 The American Academy of Diplomacy (AAD) honored Peter McPherson at its Thirty-Fourth Annual Diplomatic Awards Luncheon on November 9th, 2023, presenting him the Henrietta Fore Award for Excellence in Development. To read more about AAD's 2023 Annual Awards Ceremony click here. To learn more about Peter McPherson, click here.
Thomas Pickering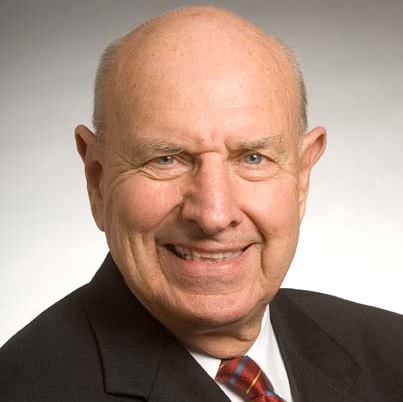 The World Affairs Council of America (WACA) honored Thomas Pickering at its 2023 National Conference, "Building the World of Tomorrow," presenting him the International Service Award. To read more about the WACA conference, click here. To learn more about Ambassador Pickering, click here.