Building on its track record of educating students and scholars in China about the Asian American Experience, USCET has launched and revived several new Asian American Initiatives to broaden its efforts and continue to build bridges between China and the United States.
Since the first arrival of Asian immigrants to American shores in the mid-1800s, Asian Americans have represented an integral thread in the multicultural fabric of American society. Today, Asian Americans are the fastest-growing group in the United States and are continually gaining greater representation in media, government, and the corporate world.
The success of Asian Americans has led to the perpetuation of the model minority myth, however there is a long and complex history of discrimination, exclusion, and struggle which is not adequately included in school curriculums. The COVID-19 pandemic has led to an unprecedented resurgence in anti-Asian hate crimes and highlighted the strong need for peoples on both sides of the Pacific to learn more about the significant history of Asian Americans and Pacific Islanders.
Learn more about our Asian American Initiatives below: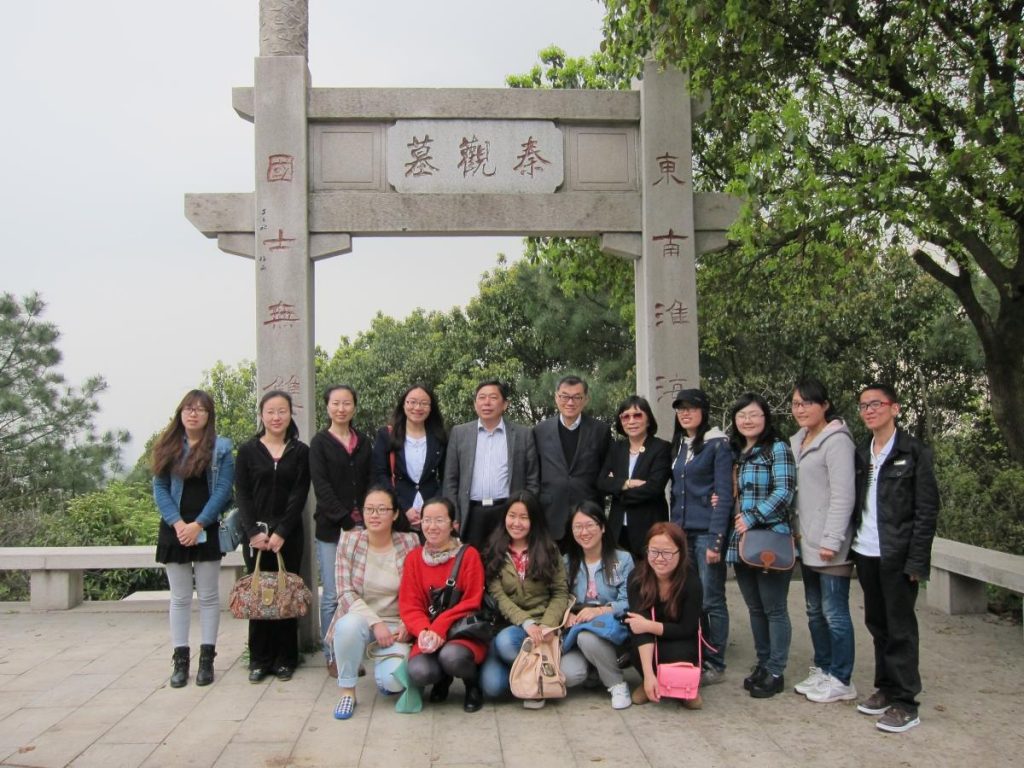 Asian Americans in the Arts Series
Learn More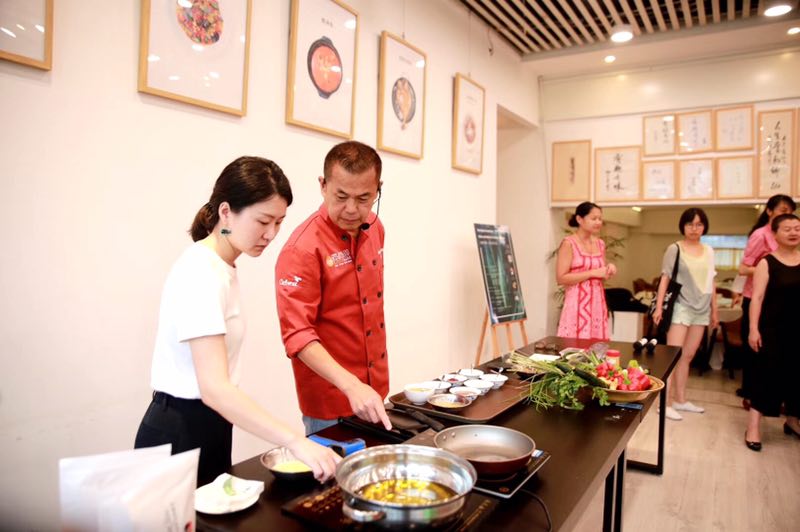 Culinary Diplomacy
Learn More
Thank You!
USCET's Asian American Initiatives would not be possible without our incredible partners and supporters. If you would like to learn more about how to get involved with or support our Asian American Initiatives, please contact us or make a tax-deductible financial contribution here.