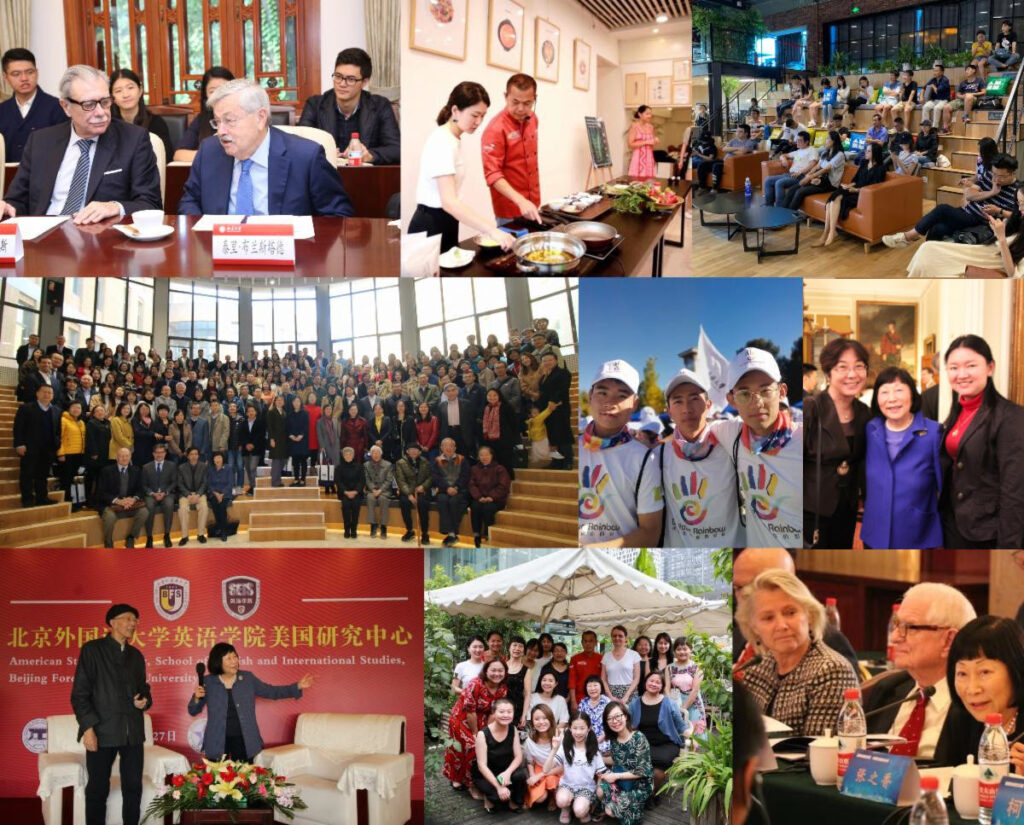 About the US-China Education Trust
USCET promotes US-China relations by strengthening mutual understanding through conferences, exchanges, and seminars. We focus on partnering with Chinese higher education institutions that carry out research in American Studies and teach China's next generation about the US. By helping develop a better understanding of America, our programs lay the groundwork for more trusting and informed relations in the 21st century.
---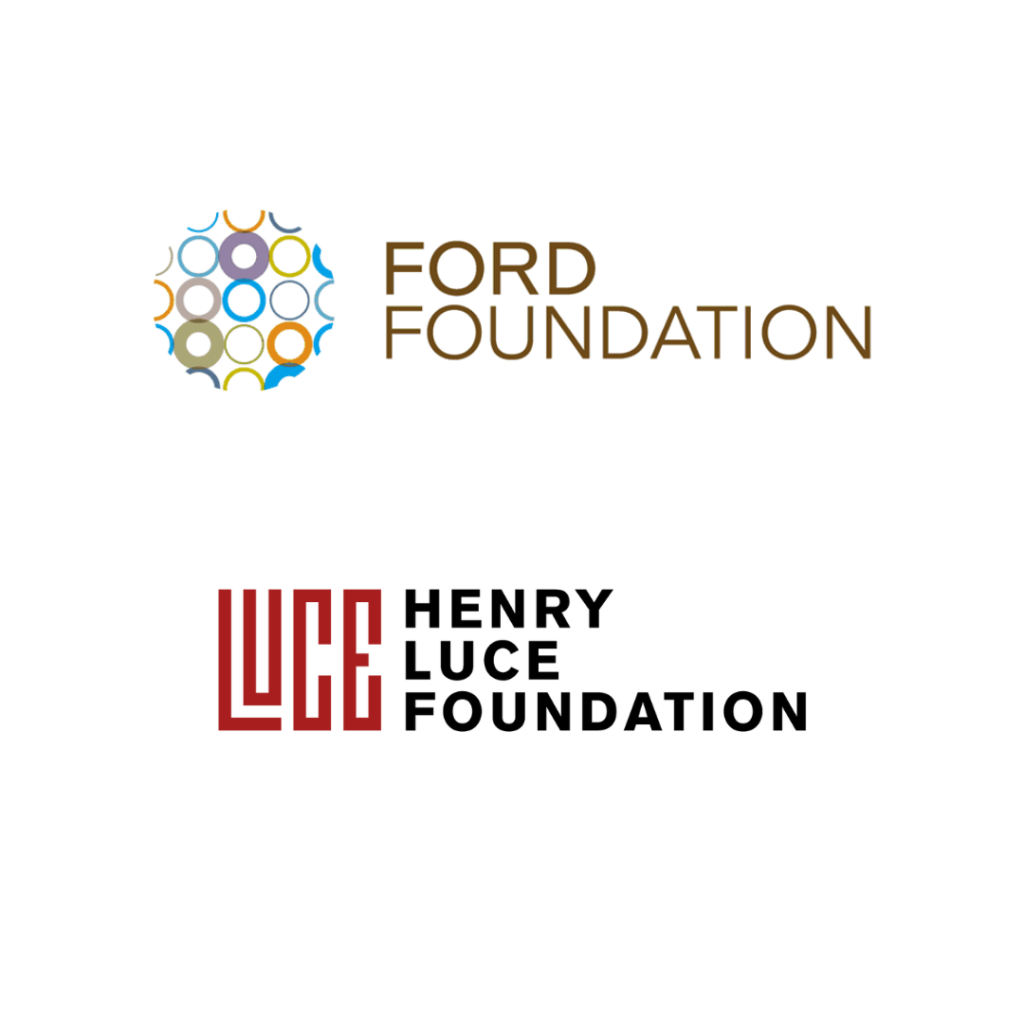 USCET Receives Ford and Luce Foundation Grants
The US-China Education Trust (USCET), a longtime leader in educational programs and exchanges that promote understanding between the people of the United States and China, has received two major grants to support its core work and expansion into new areas.

Click Here to Read More
---
Recent Videos
Beethoven in Beijing: Reflections on the Philadelphia Orchestra's Historic Trip to China
September 25, 2023

Celebrating Trailblazers for Social Justice
August 1, 2023

Immigration and Community Transformation: Diverse Integration Experiences of Chinese Americans
June 5, 2023
---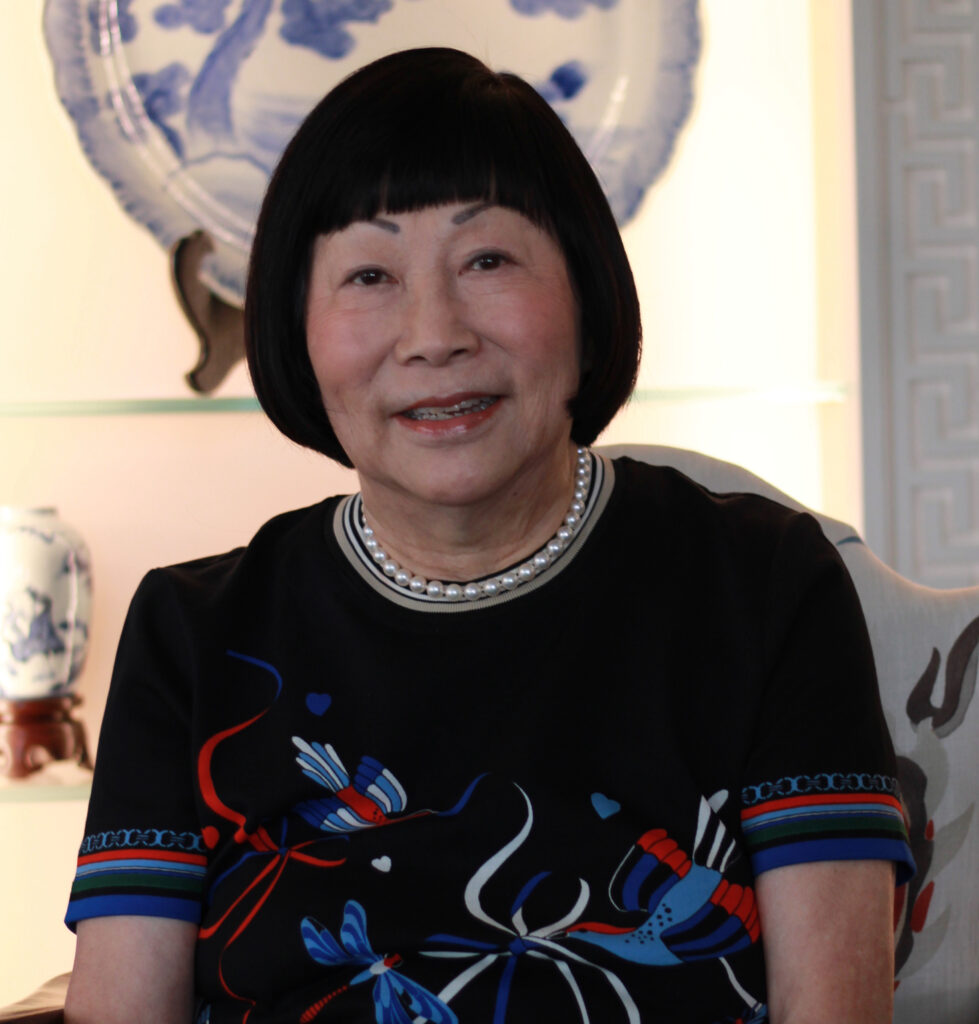 Over the past twenty years we've seen dramatic ups and downs in US-China relations; we're in the midst of one today. And through all of that, USCET has been able to sustain our programs in China. We have an incredibly strong network of partners stretching from academia to media and beyond, and the bonds of trust we've built with them have been vital.

Julia Chang Bloch, USCET's Founder
---
Donate
USCET programs would not be possible without our many supporters. USCET's programs play an important role in bridging the gap in understanding between the US and China, promoting US-China relations through education and exchange. Opportunities to make a positive impact are limited only by imagination and resources. Please consider making a gift to USCET today.