Join the ASN
In order to initiate the application process to join the ASN, please complete the attached file below to introduce of your institution's American Studies resources. The American Studies Network is a group of more than 50 schools with programs and centers of American Studies. USCET supports the ASN by sponsoring programs throughout China to strengthen and expand the teaching of American Studies and understanding of the United States. Institutions based in China and Hong Kong with established or developing American Studies programs are eligible to join the ASN.
---
Benefits to members of the American Studies Network include:
• Invitations for faculty to attend the Annual American Studies Network Conference.
• Eligibility to participate in programs on American Studies and American Governance sponsored by the US-China Education Trust, including the American Studies Fellows program, USCET-TFAS Fellows Program, and ASA Delegations.
• Affiliation with all members of the American Studies Network.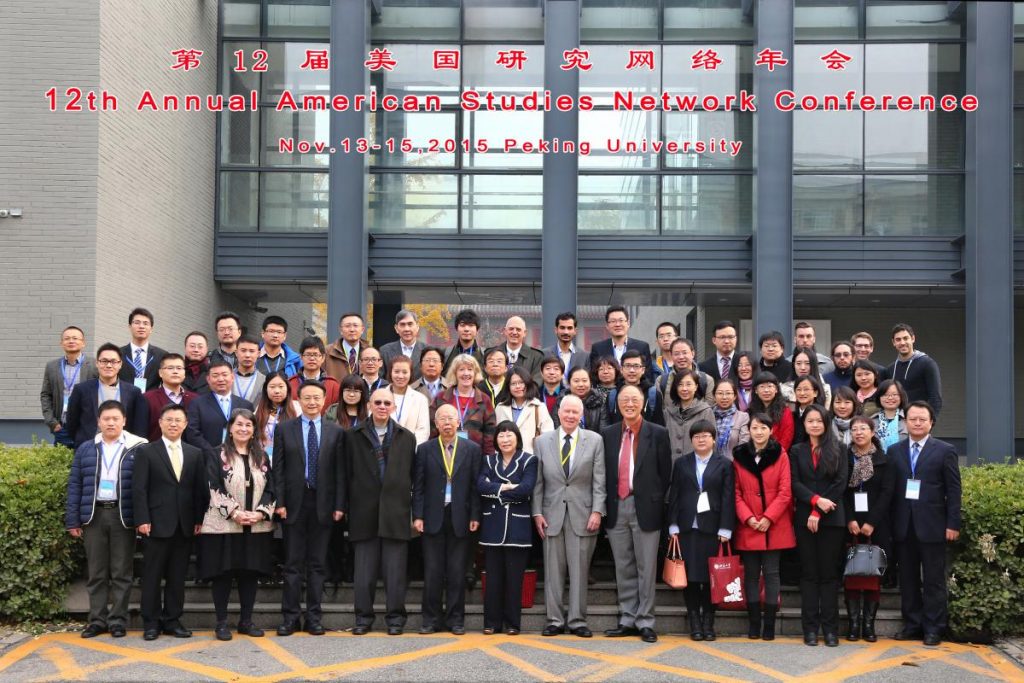 Please submit all documents to info@uscet.org. You will receive confirmation of your submission and notification when your ASN affiliation is fully established. Unless otherwise specified, the individual designated on the American Studies Association membership form will receive all email notifications regarding ASN activities.