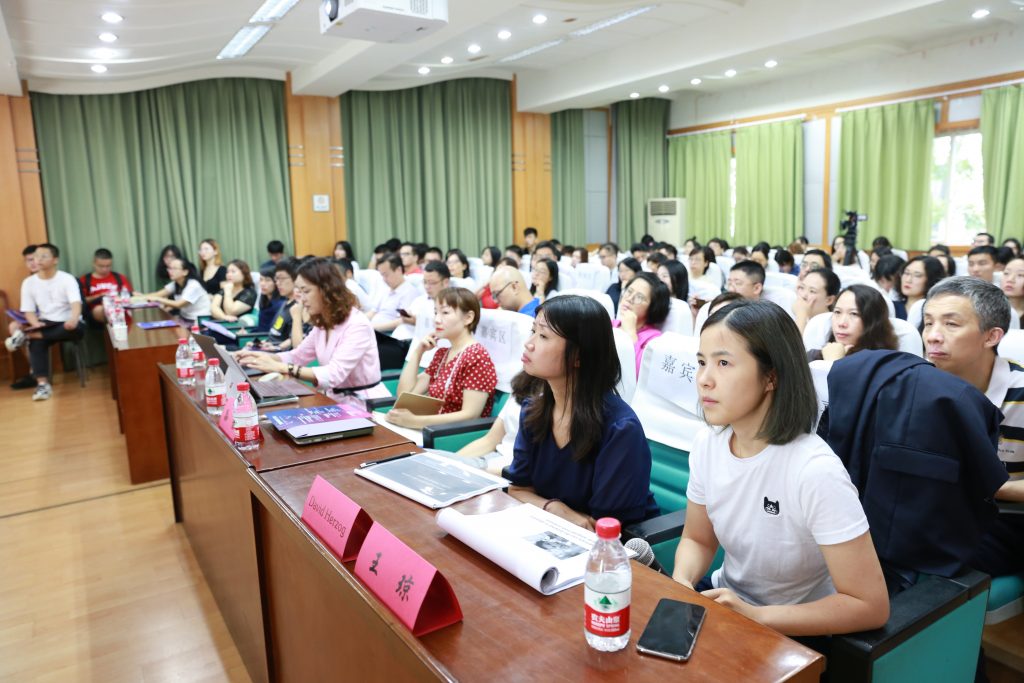 Donate
USCET programs would not be possible without our many supporters. Thank you! 谢谢!
USCET's programs play an important role in building mutual understanding and dialogue between the US and China through education and exchange. We are a small and effective organization–opportunities to make a positive impact are limited only by imagination and resources. Please consider making a gift to USCET today.
Please click the red button below to make a secure donation online via credit/debit card or ACH bank transfer:
Donate
---
Additional Ways to Donate
To donate by mail, please send a check or money order addressed to:
US-China Education Trust
1957 E Street NW, Suite 605
Washington, D.C. 20052
To donate stocks, please email us for information.
If you have stock that you have owned for more than one year and it has appreciated since you purchased it, you can save on the capital gains tax by donating the stock to the F.Y. Chang Foundation, USCET's parent body. As always, we recommend you check with your tax advisor to confirm how such a donation to USCET would impact your particular situation.
We greatly appreciate your support. All contributions will be acknowledged by a letter with details of USCET's 501(c)(3) status and the tax deductibility of your contribution.