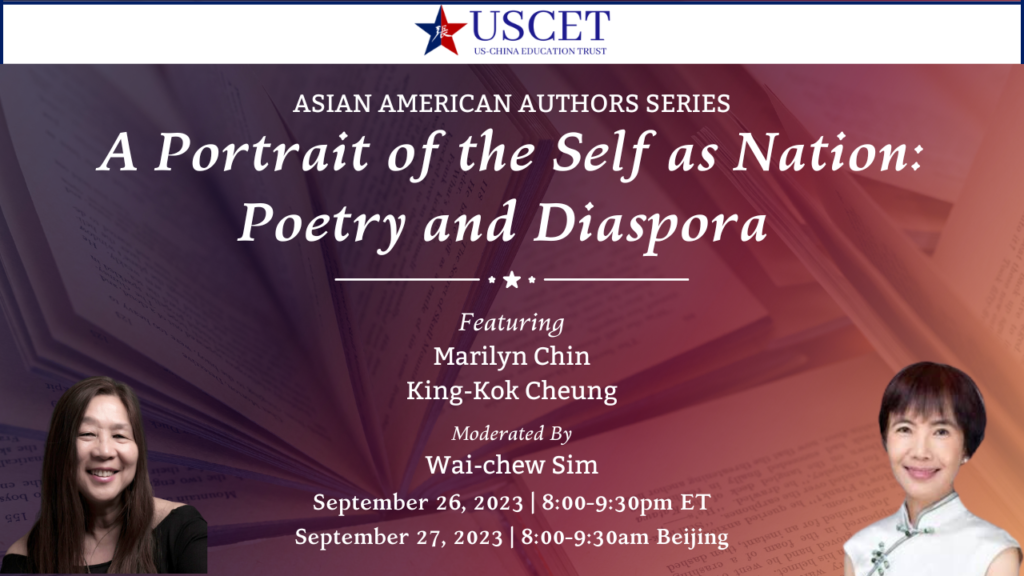 Join Marilyn Chin, acclaimed poet, dedicated social justice advocate, and Chancellor of the Academy of American Poets, and King-Kok Cheung, lauded literary critic and distinguished emeritus Professor of English and Asian American Studies at UCLA, as they share ideas about the pivotal role of poetry in chronicling adversities and triumphs, as well as in the evolving dynamics of race, gender, and belonging in the United States and Southeast Asia. They will also explore the manner in which poetry serves as an effective conduit for addressing contemporary sociopolitical concerns, effectively shaping public discourse through the artistry of words.
Wai-chew Sim, Associate Professor of English at Nanyang Technological University, Singapore, will moderate the discussion and provide a comparative perspective drawn from his study of Singapore and Southeast Asian literature. There will be time for audience questions at the end.
---
Panelists
Marilyn Chin is an award-winning poet and author. Born in Hong Kong and raised in Portland, Oregon, her works have become Asian American classics and are taught in classrooms internationally. Marilyn Chin's books of poems include Sage, A Portrait of The Self as Nation, Hard Love Province, Rhapsody in Plain Yellow, Dwarf Bamboo, and The Phoenix Gone, the Terrace Empty. She also published a book of magical fiction called Revenge of the Mooncake Vixen. Chin has won numerous literary awards including the Ruth Lilly Prize, United Artist Foundation award, and the Waynesfield-Wolf Book Award.
Chin's work is also featured in a variety of anthologies, such as The Norton Anthology of Literature by Women,The Norton Anthology of Modern and Contemporary Poetry, The Penguin Anthology of 20th Century Poetry, and The Best American Poetry. She has conducted workshops across the world and is Professor Emerita at San Diego State University. Chin presently serves as a Chancellor at the Academy of American Poets.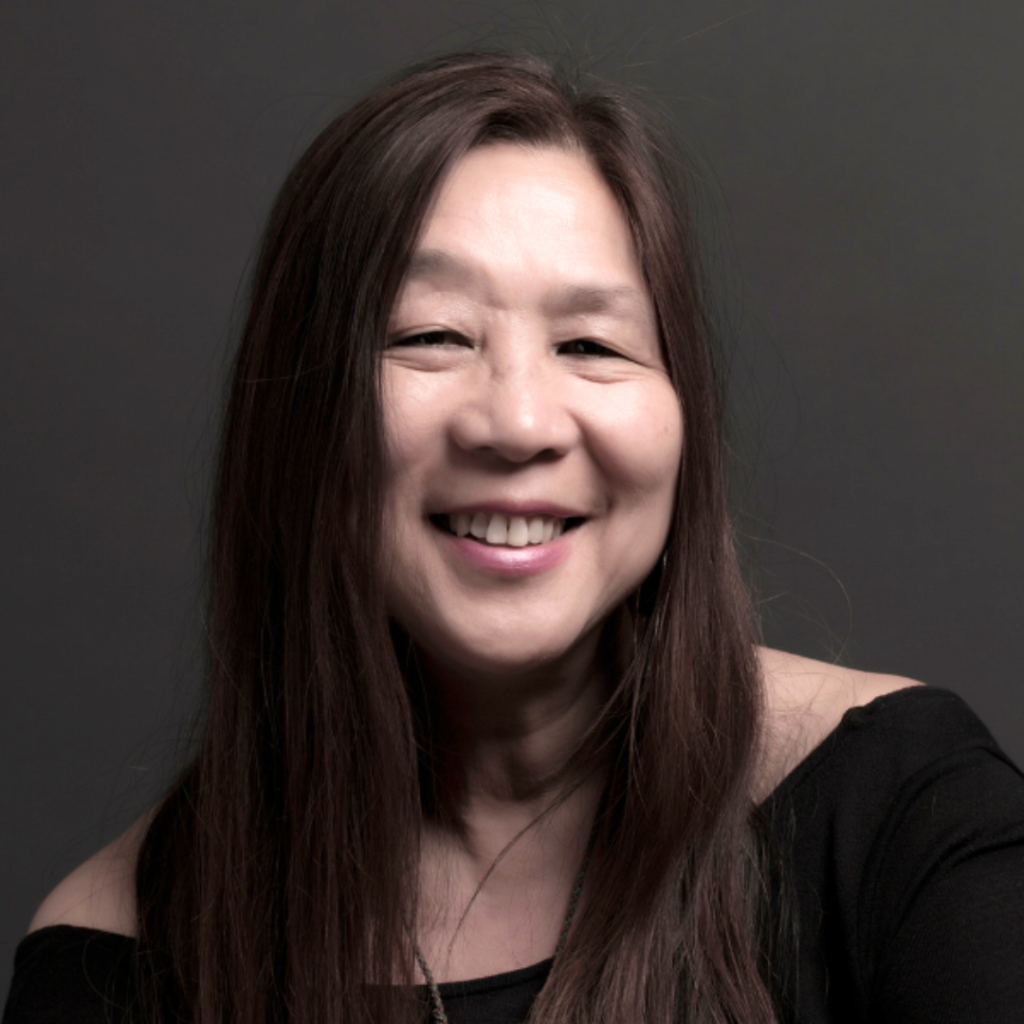 King-Kok Cheung is UCLA Research Professor of English and UCLA Professor Emeritus of English and Asian American Studies, and Special Advisor of the US-China Education Trust (USCET). Born and raised in Hong Kong, she received her PhD in English from UC Berkeley; she was also the UCEAP Study Center Director in Beijing (2008-2010) and Shanghai (2015-2017) and Chair Professor at Renmin University of China (2018-21). She is author of Articulate Silences: Hisaye Yamamoto, Maxine Hong Kingston, Joy Kogawa (Cornell UP,1993; Japanese edition, 2015; Chinese edition, 2022) and Asian American Literature without Borders (Palgrave Macmillan, 2017; Chinese edition, 2023); editor of important works on Asian American literature, including Words Matter: Conversations with Asian American Writers (U of Hawaii Press, 2000), and Asian American literature: An Annotated Bibliography (MLA, 1988).
Professor Cheung has received an ACLS fellowship, a Mellon fellowship, a Fulbright lecturing and research award, and a resident fellowship at the Center for Advanced Study in the Behavioral Sciences, Stanford. She is the 2012-2013 Recipient of the UCLA Hoshide Teaching Award in Asian American Studies and recipient of the 2023 AAAS (Association of Asian American Studies)'s Lifetime Career Achievement Award.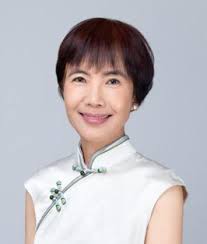 Moderator
Wai Chew Sim is Associate Professor of English in the School of Humanities, Nanyang Technological University, Singapore. He obtained his BA (Honours) from the University of East Anglia, UK, and his PhD from the University of Warwick, UK. He has published in the areas of British-Asian, Postcolonial, and Comparative Literature. In 2019, he published an English translation of a Singapore Sinophone novel titled Exile or Pursuit. He is currently translator-in-residence (virtual residency) with the National Centre for Writing, UK.