On December 12, USCET held the largest event yet in its popular Asian American Authors Series. Focusing on Asian American Stories: Diversity, Defiance, and Dignity, the webinar featured iconic Chinese American writer Maxine Hong Kingston and her former student, Pulitzer Prize-winning Vietnamese American author Viet Thanh Nguyen, with literary critic Professor King-Kok Cheung as moderator. Their lively conversation explored issues from identity and migration to family trauma and personal struggles, war and peace, and colonialism in its many forms. They looked critically at the American dream and what it means to be Asian American and a writer. The audience was treated to an engaging, warm, candid and wide-ranging conversation between teacher and former student, two of the greatest literary minds in the United States, exploring the American experience. Please enjoy the video recording!
Speakers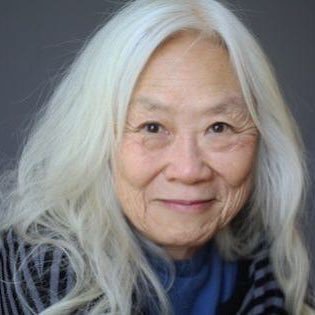 Maxine Hong Kingston
Maxine Hong Kingston is an award-winning poet, memoirist, fiction writer, and Professor Emerita at the University of California, Berkeley. The daughter of Chinese immigrants, Kingston writes about her experiences with gender and ethnicity in her numerous works, including I Love a Broad Margin to My Life (2011), The Fifth Book of Peace (2003), To Be the Poet (2002), National Book Award-winner China Men (1980), and National Book Critics Circle Award-winner The Woman Warrior: Memoirs of a Girlhood Among Ghosts (1976). She is also the author of the novel Tripmaster Monkey: His Fake Book (1989) and edited the anthology Veterans of War, Veterans of Peace (2006), compiled from the work of participants in poetry workshops she has led for more than 500 veterans of war. Her honors include the National Medal of Arts (presented by former President Barack Obama), the National Endowment for the Humanities' National Humanities Medal (presented by former President Bill Clinton), the American Academy of Arts and Letters' Award in Literature, the National Book Foundation's Lifetime Achievement Award, and the title Living Treasure of Hawaii. She is a professor emeritus at the University of California, Berkeley and lives in Oakland, California.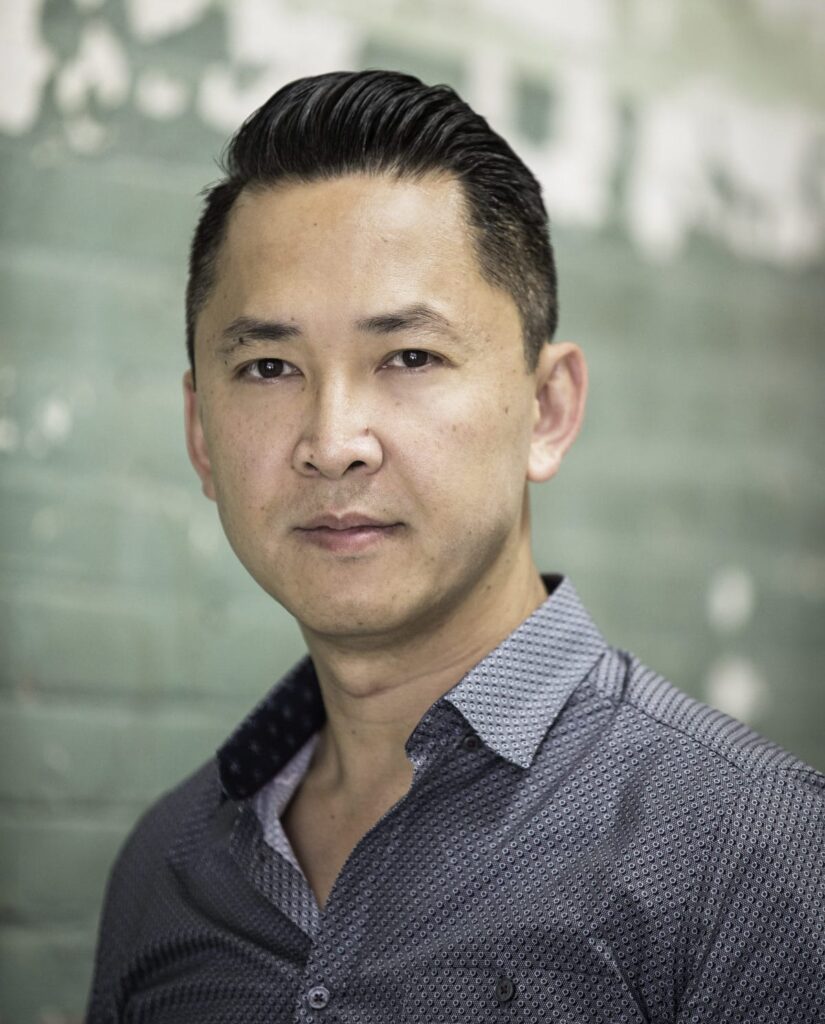 Viet Thanh Nguyen
Viet Thanh Nguyen is a University Professor, Aerol Arnold Chair of English, and Professor of English, American Studies and Ethnicity, and Comparative Literature at the University of Southern California. He is the author of Race and Resistance: Literature and Politics in Asian America (Oxford University Press, 2002) and the novel The Sympathizer, from Grove/Atlantic (2015). The Sympathizer won the 2016 Pulitzer Prize for Fiction, the Dayton Literary Peace Prize, an Edgar Award for Best First Novel from the Mystery Writers of America, the First Novel Prize from the Center for Fiction, the Carnegie Medal for Excellence in Fiction from the American Library Association, le Prix du meilleur livre étranger (Best Foreign Book in France), a California Book Award, and the Asian/Pacific American Award for Literature in Fiction from the Asian/Pacific American Librarians Association.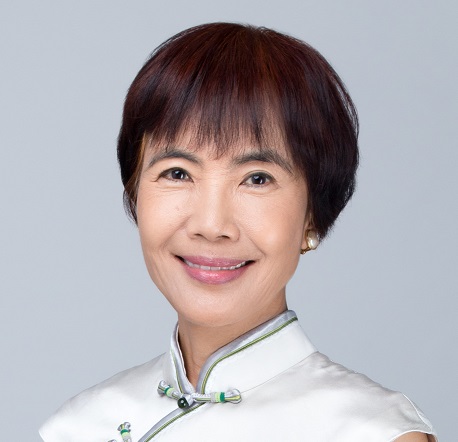 King-Kok Cheung
King-Kok Cheung is Professor of English and Asian American Studies at UCLA. Born and raised in Hong Kong, she received her PhD in English from UC Berkeley; she was also the UCEAP Study Center Director in Beijing (2008-2010), UCEAP Study Center Director in Shanghai (2015-2017), and Chair Professor of Renmin University of China (2018-21). She is author of Articulate Silences: Hisaye Yamamoto, Maxine Hong Kingston, Joy Kogawa (Cornell UP,1993; Japanese edition, 2015; Chinese edition, 2020) and Asian American Literature without Borders (Palgrave Macmillan, 2017; Chinese edition, 2020); editor of Words Matter: Conversations with Asian American Writers (U of Hawaii Press, 2000), An Interethnic Companion to Asian American literature (Cambridge, 1996), "Seventeen Syllables" (Rutgers, 1994), Asian American literature: An Annotated Bibliography (MLA, 1988) and former co-editor of The Heath Anthology of American Literature. She has received an ACLS fellowship, a Mellon fellowship, a Fulbright lecturing and research award, and a resident fellowship at the Center for Advanced Study in the Behavioral Sciences, Stanford. She is the 2012-2013 Recipient of the UCLA Hoshide Teaching Award in Asian American Studies.
---