The US-China Education Trust (USCET) hosted a discussion on July 27 with two passionate champions of social justice: Daphne Kwok, Vice President of Diversity, Equity, and Inclusion of AARP, and Bo Thao-Urabe, Founder and President of Seed Grow Bloom. Between them, these two trailblazing women have decades of experience in organizing and advocating for the rights of the AAPI community in the United States.
Moderator Ambassador Julia Chang Bloch set the stage by talking of the deep bigotry and injustices that have trailed Asian in American since the nineteenth century. Today, America's 22.6 million Asian Americans hail from more than 30 countries and speak some 100 languages. Often stereotyped as a "model minority," this harmful myth masks the great diversity within this group and pits them against other racial groups. Both Daphne Kwok and Bo Thao-Urabe spoke of their own efforts to dismantle the model minority myth and cautioned against thinking of the AAPI community as a monolith.
Both panelists began by talking about what motivated them to dedicate their lives to fighting for equality and justice for Asian Americans, sharing personal anecdotes and moving stories of their work challenges, and triumphs over the years. Daphne highlighted her long-term project on AAPI data disaggregation and the importance of valuing caregivers and empowering elderly Asian Americans to choose how they live as they age. Bo talked of her experiences as a refugee child from Laos, and moving described the response of the Hmong community in Minneapolis to the George Floyd murder.
The program concluded with unanimous agreement on the paramount importance of solidarity and mutual understanding among AAPI communities and other minority groups. We encourage you to watch the full discussion by watching the full program recording below!
---
The Asian Women Trailblazers series honors the memory of Pauline Woo Tsui, a pioneer of Asian American women's rights, who cofounded the Organization of Chinese American Women (OCAW) in 1977 and was an early role model for Asian American women in public service.
---
Speakers
Daphne Kwok
Daphne Kwok is Vice President of Diversity Equity and Inclusion-Asian American and Pacific Islander Audience Strategy at AARP, where her work empowers Asian American and Pacific Islanders to choose how they live as they age. Ms. Kwok's long history of community service in promoting and empowering the AAPI community served her as the Chair of the Obama administration's Advisory Commission on Asian Americans and Pacific Islanders. She was previously Executive Director of Asians & Pacific Islanders with Disabilities of California, and of the Angel Island Immigration Station Foundation, where she directed the restoration and preservation of the "Ellis Island of the West." Kwok has also served as Executive Director of the Asian Pacific American Institute for Congressional Studies focusing on political participation and empowerment, and of the Organization of Chinese Americans (OCA).
Ms. Kwok has served on multiple boards and advisory boards in the media and communications industry, bringing AAPI voices to the table. She is a trustee emeritus at her alma mater, Wesleyan University. Most recently, she has been invited to join the Committee of 100.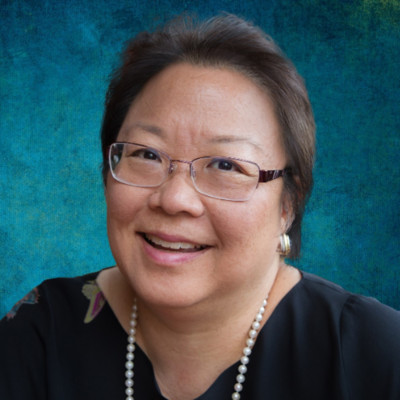 Bo Thao-Urabe
Bo Thao-Urabe is founder and President of Seed Grow Bloom, a consulting company that helps executive leaders and organizations change systems and cultures, where she guides organizational development and social justice movement capacity building. Her prior work includes her role as the founding executive of the Coalition of Asian American Leaders (CAAL), a leadership and policy organization, Chief Operating Officer of RedGreen Rivers, a social enterprise she co-founded to connect women artisans in Southeast Asia to markets in the US, and Executive Director of Hmong National Development. She has also served as Senior Director at Asian Americans/Pacific Islanders Philanthropy, leading social justice philanthropy initiatives using her rich experience in directing local and national non-profits.
Ms. Thao-Urabe, born in Laos during the Vietnam War, fled as a child with her family and other Hmong refugees. Her achievements and advocacy work in America earned her a place on the Obama administration's Advisory Commission on Asian Americans and Pacific Islanders. She is a regent at the University of Minnesota, where she received her bachelor's degree, and has earned numerous local and national awards for her leadership, impact, and activism.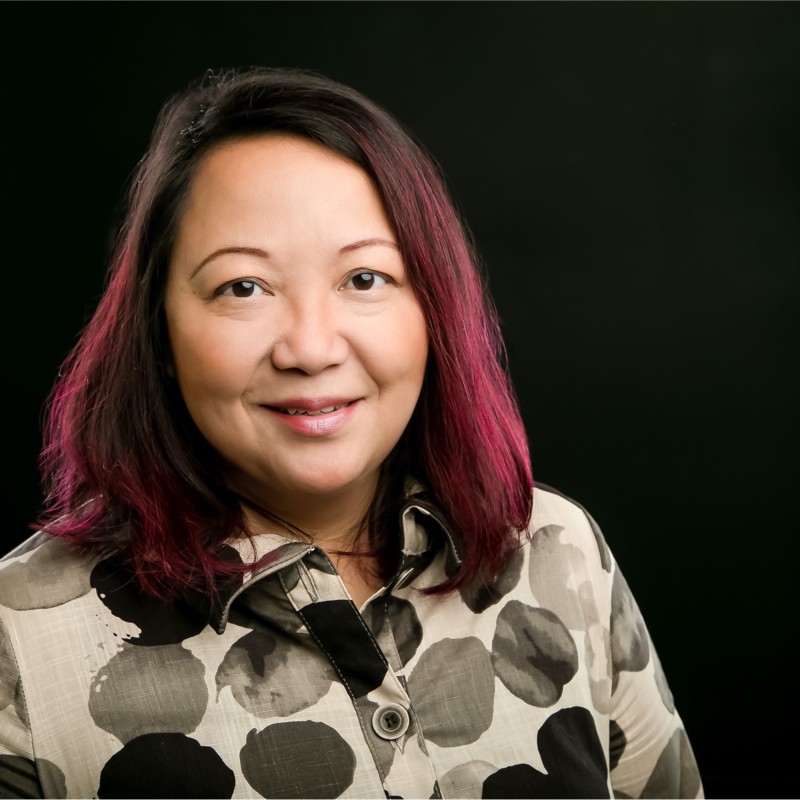 Moderator
Ambassador Julia Chang Bloch
Ambassador Julia Chang Bloch is the Executive Chair and founder of the US- China Education Trust. The first Ambassador of Asian descent in US history, she has had an illustrious career in international affairs and government service, beginning as a Peace Corps Volunteer in Malaysia, a committee chief counsel in the US Senate, deputy director at the US Information Agency, and presidential appointee confirmed by the Senate at the US Agency for International Development. After 25 years in government service, Ambassador Bloch joined the Bank of America as Group Executive Vice President for Corporate Relations, followed by becoming President and CEO of the US-Japan Foundation. In 1998, Ambassador Bloch became visiting professor at the Institute for International Relations and Executive Vice Chairman of the American Studies Center at Peking University, where she founded the US-China Education Trust. In addition, she served as the Starr Senior Fellow for US-China Relations at Fudan University in Shanghai and Ambassador-in-Residence at the University of Maryland. She also co-founded the Women's Foreign Policy Group and the Organization of Chinese American Women.
A native of China who came to the US at age nine, Ambassador Bloch grew up in San Francisco and earned a Bachelor's Degree in Communication and Public Policy from the University of California, Berkeley and a Master's Degree in Government and East Asia Regional Studies from Harvard University. Ambassador Bloch has won many awards, including receiving an honorary doctorate of Humane Letters from Northeastern University.