On April 27th, USCET in partnership with AmCham China in Beijing hosted "Biden's First 100 Days: US-China Relationship at a Crossroads" via Zoom Webinar. Over 180 participants joined in from 16 different countries and territories representing our organizations' diverse business, government, and university constituencies. Lingling Wei, Senior China Correspondent at the Wall Street Journal, moderated the discussion. Speakers included Ryan Hass, Senior Fellow and the Michael H. Armacost Chair in the Foreign Policy program at Brookings; Norman Ornstein, Emeritus Scholar at the American Enterprise Institute; and Timothy Stratford, Managing Partner at the Covington & Burling LLP Beijing office. Dr. Robert A. Kapp, Special Advisor to USCET and former President of the US China Business Council provided the opening remarks, and Ambassador Julia Chang Bloch, Founding President of USCET, offered her concluding remarks.
Norman Ornstein began the discussion by introducing the significance of the first 100 days of an American presidency, emphasizing the importance to judge the first 100 days within context, keeping in mind any present crises and the overall party divisions in Congress. President Joe Biden entered the presidency amidst the global COVID-19 pandemic and its associated economic pitfalls, and with the narrowest Democratic majority possible in Congress with a 50-50 Senate and a margin of only 6 in the House of Representatives. Ornstein said that he would give Biden "high marks" due to his ability to step in quickly, successfully roll out the vaccines nationwide; pass his economic recovery package despite the filibuster; and put in place a top-notch team especially in the national security arena. Ornstein added that Biden is much more cautious in foreign and defense policy, including on trade, compared to the Trump. He emphasized at the same time that Biden's world view is radically different from Trump's although he has not said he will roll back all of Trump's policies, noting that the Biden Administration will have a dramatically different approach on human rights issues, as well as working with Japan and other allies in the region. Ornstein concluded that Biden understands better than his predecessors, including Obama, that operating in the world is complex and there are areas where China will be an adversary and other areas where his administration will want to work with China, like with the recent climate change summit being an example of cooperation.
Ryan Hass focused his remarks on where the US-China relationship has been heading since Biden's inauguration and where it is moving forward. Hass' main observation painted a relationship that was gradually shifting from sharp confrontation to deep competition and that it will remain in that state for the foreseeable future. At the time of Biden's inauguration, both Beijing and Washington acknowledged the poor state of the bilateral relationship and virtually all channels of official communication had been eliminated. Both sides had entrenched narratives that it was the other side's fault that the bilateral relationship was headed in a negative direction. There was hope but not expectation in China that the US-China relationship would take a positive turn following Biden's inauguration. American official commentary since Biden assumed office has focused on three main elements: resilience, values, and allies. Hass explained these elements are meant to counteract Chinese overestimation of a divided and declining America. The focus on values and human rights does not constitute platitudes; the restoration of alliances is not a spear against China but the return to a platform of cooperation to deal with 21st century challenges. Hass noted that Beijing seems to have concluded that it can no longer base its national plans on stable relations with the United States and this is apparent through Beijing's growing tolerance for risk and friction with the US and the promotion of a "Dual-Circulation economic" strategy. Hass concluded with five optimistic observations about the relationship: 1) Both sides are ready to deal with each other in a dispassionate way around shared challenges, 2) Diplomatic channels are slowly but surely rebuilding themselves, 3) Both President Xi and Biden appear comfortable that it is possible to cooperate with competitors, 4) Both leaders have confidence in their abilities to manage the relationship, and 5) Both leaders recognize that there is a degree of interdependence between the US and China.
Timothy Stratford shifted the discussion towards an economic perspective in assessing the first 100 days of the US-China relationship under the Biden Administration. Stratford began by focusing on three main points. First, he noted that US-China relations, especially economic relations, were irreparably changed following the previous administration. One reason for this is the way China sees itself in relation to the existing world order has shifted. Since early-2019, when China backed away from the original text of the US-China trade agreement, China has effectively decided that it will be a leading player in the world, but on its own terms. The second reason, Stratford explained, is a change in how the US and China view one another, which became apparent when the trade negotiations broke down and China began discussing mitigation strategies to reduce reliance on American key technologies, market access, and products. Third, negotiations for a new basis of trade and economic engagement are likely to take quite a number of years. Businesses from the US, China, and third countries are going to have to navigate a period of significant uncertainty. Companies have to understand their own industries and really understand the goals, priorities, and policies of both the US and China relating to their industries. Companies, moreover, will need to keep an eye on compliance as both governments are getting stricter on enforcement. Despite these challenges, Stratford echoed Hass by stating that he remains cautiously optimistic about the US-China relationship going forward.
After ninety minutes of insightful discourse and engagement with the audience through Q&A, Ambassador Julia Chang Bloch concluded the webinar by summarizing the speakers' overall assessment of President Biden's performance in his first 100 days as a "B+." In short, President Biden has proven his skeptics wrong and hit the ground running with bold initiatives to recharge America and support the pandemic's rebound. Bloch noted, however, that partisanship has only netted President Biden a 52% approval rating of his days in office, with only 13% of Republicans approving of his performance. On US-China relations, Bloch emphasized that Biden has redirected US foreign policy to Asia and China, using his first 100 days to prepare the terms for long-term strategic competition with China and noting his elevation of Japan as Asia ally bar none and the appointment of an Indo-Pacific Czar to manage Asia and China policy at a higher level of authority than previous administrations. Also, she noted the irony that China is providing the vehicle for Biden to deliver on his campaign promise of bipartisanship. In conclusion, she reiterated the panel's positive note that there can be cooperation in competition, proposing future webinars to seek cooperation in this competition between the US and China.
---
Speakers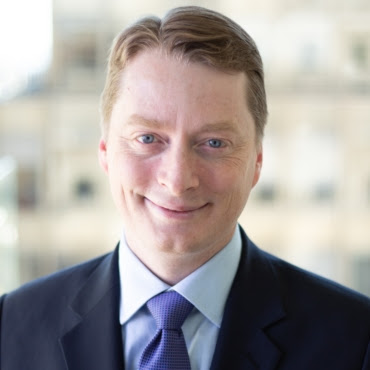 Ryan Hass

Ryan Hass is a senior fellow and the Michael H. Armacost Chair in the Foreign Policy program at Brookings, where he holds a joint appointment to the John L. Thornton China Center and the Center for East Asia Policy Studies. He is also the Interim Chen-Fu and Cecilia Yen Koo Chair in Taiwan Studies. He was part of the inaugural class of David M. Rubenstein fellows at Brookings, and is a nonresident affiliated fellow in the Paul Tsai China Center at Yale Law School. Hass focuses his research and analysis on enhancing policy development on the pressing political, economic, and security challenges facing the United States in East Asia.

Link to Full Biography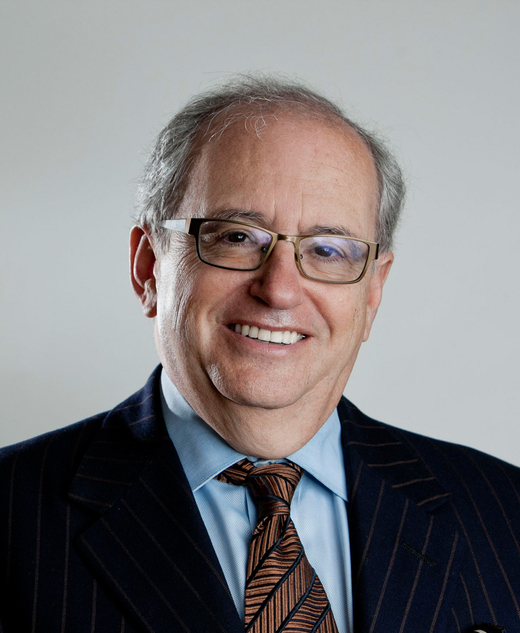 Norman Ornstein

Norman J. Ornstein is an emeritus scholar at the American Enterprise Institute (AEI), where he has been studying politics, elections, and the US Congress for more than four decades. Along with Thomas Mann and Michael Malbin, he created "Vital Statistics on Congress" in 1980, a go-to-reference guide that provides impartial data for congressional watchers, and is updated every two years. He is also a longtime participant of AEI's Election Watch series and an adviser to the Continuity of Government Commission. Dr. Ornstein previously served as codirector of the AEI-Brookings Election Reform Project. He has been involved in political reform for decades, particularly campaign finance, election reform, and House and Senate reform. He has also played a part in creating the Congressional Office of Compliance and the House Office of Congressional Ethics. He was elected fellow of the American Academy of Arts and Sciences in 2004.

Link to Full Biography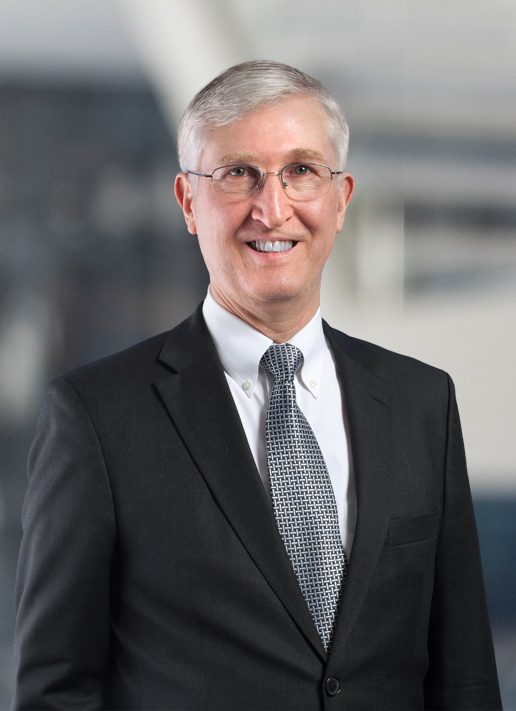 Timothy Stratford

Tim Stratford is managing partner in Covington & Burling LLP's Beijing office and a member of the International Trade, Corporate and Public Policy Practice Groups. He is also presently serving as Chairman Emeritus of the American Chamber of Commerce in China. Tim's practice is focused on advising international clients doing business in China and assisting Chinese companies seeking to expand their businesses globally. As a former Assistant U.S. Trade Representative, Tim is the most senior former U.S. trade official working as a member of the U.S. business community in China. Except for the five years he spent in Washington, DC in government service (2005-2010), Tim has lived and worked continuously in the greater China region since 1982.

Link to Full Biography
Moderator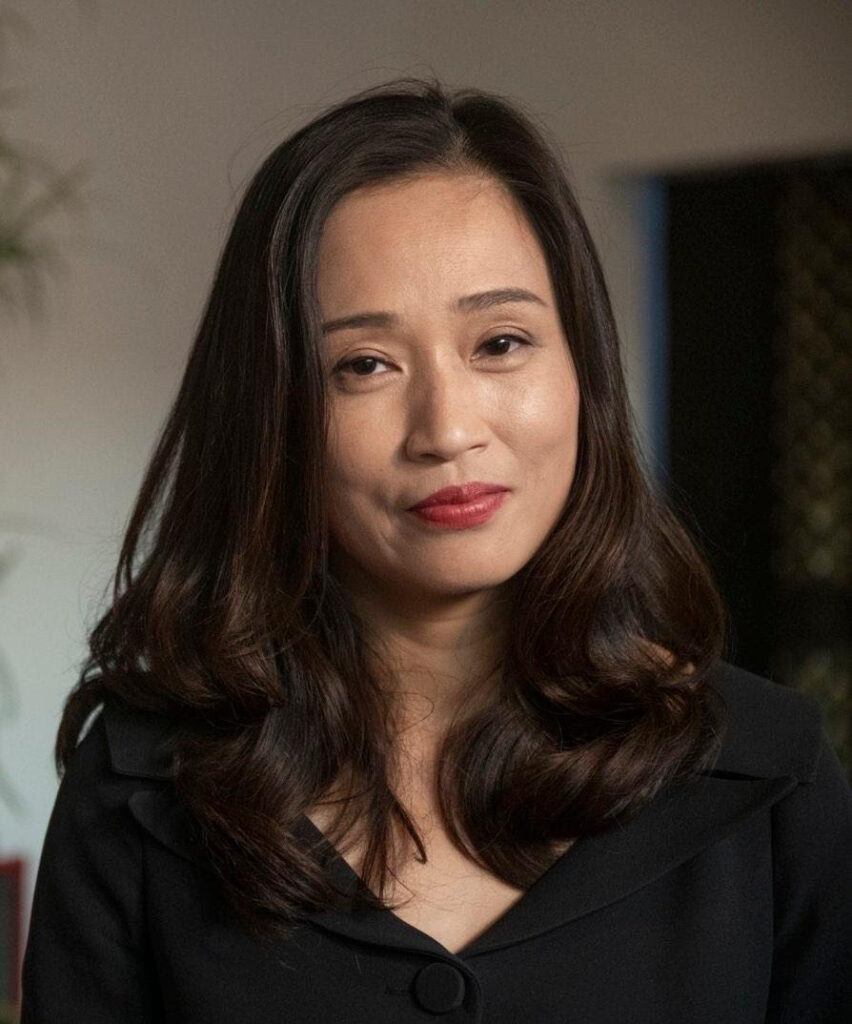 Lingling Wei

Lingling Wei is an award-winning senior China correspondent for The Wall Street Journal and co-author of "Superpower Showdown," a history of the U.S.-China trade and economic stand-off. Hailing from a farm province in southeastern China, she came of age as a journalist in New York in the early 2000s and returned to China in early 2011 to report on changes in her homeland. From then until 2020, when China expelled Journal reporters including Lingling, she had covered all aspects of China's economy, its opaque policy-making process and key decision-makers. Currently living in New York, Lingling continues to focus on the intersection of the Chinese economy and politics.

Link to Full Biography