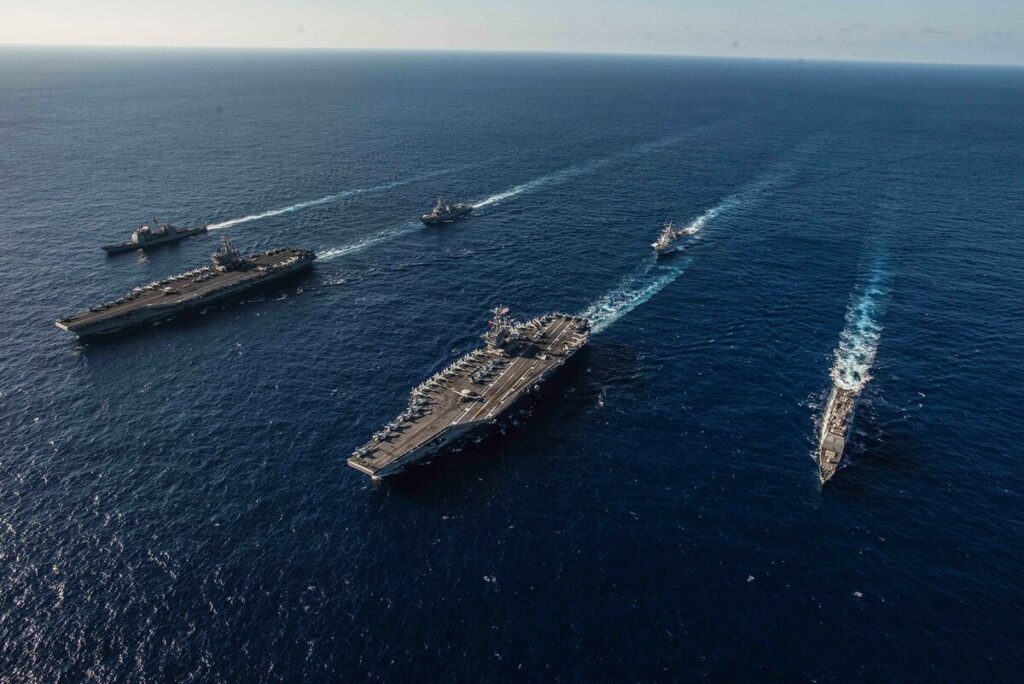 March 2nd, 2021 9:00pm Washington DC
March 3rd, 2021 7:30am New Delhi // 10:00am Beijing
The US China Education Trust has launched an exciting, closed-door webinar series on Indo-Pacific Security and Cooperation: Perspectives from the United States, India, and China. Our inaugural session held in December 2020 was very well received and demonstrated the need for these trilateral dialogue in these times of turbulence and transition in the Indo-Pacific region. We have been working with Peking University, Ashoka University, and with a number of American, Chinese and Indian experts on this series.
The theme of this second session is Maritime Security in the Indo-Pacific. Presenting the Indian viewpoint will be Commodore C. Uday Bhaskar, Director of the New Delhi based Society for Policy Studies. The American perspective will be offered by Rear Adm. Michael McDevitt, former officer of the US Navy and current senior fellow at the Center for Naval Analyses. The Chinese perspective will be presented by Rear Adm. Yang Yi, director of the Institute of Strategic Studies and professor at the National Defense University in Beijing.
There will be two more Webinar sessions in the months to follow. One will be devoted to the new Geo-Economics of Asia, and the fourth and final will cover Managing Strategic Distrust. The last meeting, in June 2021, will launch the report of the series of webinars. We hope that this series of encounters will be able to capture the dynamics of the rapidly changing times we live in, and will identify ways in which Americans, Chinese and Indians can cooperate to bring about a more harmonious future.
---
Speaker Biographies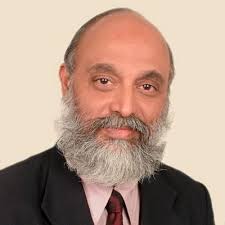 Commodore C. Uday Bakshar
Chitrapu Uday Bhaskar, a retired Commodore who served in the Indian Navy, is one of India's leading experts and outspoken critics on security and strategic affairs. Commodore Bhaskar is currently the Director of the Society for Policy Studies (SPS), an independent think-tank based in New Delhi, India. He has the rare distinction of being the head of three think tanks during his career – the earlier two being the Institute for Defence Studies and Analyses (IDSA) and the National Maritime Foundation (NMF). He is a columnist, editor, and contributor of numerous research-articles on nuclear and international security issues to reputed journals in India and abroad. He is also a life member of the United Services Institute (USI).
He served in Indian Navy till 2007 for 37 years. He was associated with Institute for Defence Studies and Analyses (IDSA) from 1990, served as Deputy director from 1996 to 2004, and as an Officiating director of IDSA from 2004 to 2005. Later, was appointed as secretary to the Government of India's task force on Global Strategic Developments. He retired in 2007.
He worked as an editor of Maritime affairs and Strategic analysis – currently, serving on the editorial board of Contemporary Security Policy. He edited books on nuclear, maritime, and international security related issues; and contributed over sixty research-articles to reputed journals, both in India and abroad—US Naval Institute Proceedings, Studies in Conflict and Terrorism, and the Bulletin of the Atomic Scientists – and in books published by the US Naval War College and Royal Navy Defence studies.
Currently, he is a life member of United Services Institute (USI), a member of advisory panel of the India Habitat Centre in New Delhi, chairman of the Middle East Institute in New Delhi, director of National Maritime Foundation, and a frequent (guest) lecturer at the Indian National Defence College, including other military colleges.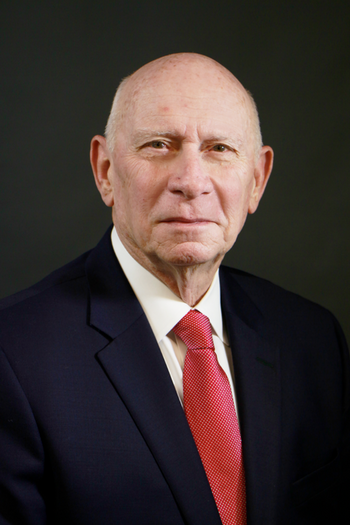 Rear Admiral Michael McDevitt
Rear Adm. Michael McDevitt focuses on U.S. security issues in East Asia. He founded CNA's Strategic Studies division in 2000, and since stepping down as a Vice President in 2012 has been active as a Senior Fellow, leading several major projects related to maritime disputes in the East and South China Seas and China's ambition to become a "great" maritime power. He also developed a major project that analyzed significant security issues along the entire Indian Ocean and Pacific Ocean littoral from a maritime perspective. His other expertise includes strategy, war planning and naval operations worldwide.
During his 34-year naval career, McDevitt held four at-sea commands, including command of an aircraft carrier battle group. He spent all of his operational time in the Pacific, including a two-year assignment in Sasebo, Japan. McDevitt was Chief of Naval Operations Strategic Studies Group Fellow at the Naval War College and has been the Director of the East Asia Policy Office for the Secretary of Defense. He also served as the Director for Strategy, War Plans and Policy (J-5) for U.S. CINCPAC. McDevitt concluded his active-duty career as the Commandant of the National War College in Washington, D.C.
McDevitt holds an M.A. in American Diplomatic History from Georgetown University and a B.A. in U.S. History from the University of Southern California. He is also a graduate of the National War College.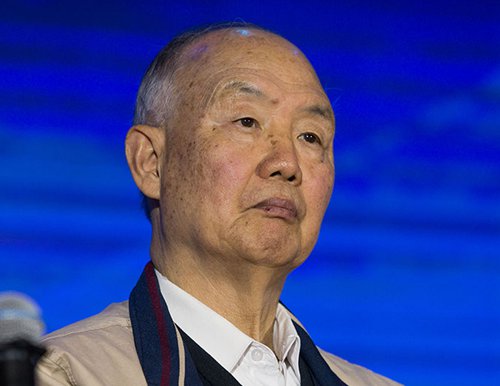 Rear Admiral Yang Yi
Rear Admiral (Ret.) Yang is a professor and former director of the Institute for Strategic Studies at the National Defense University, China. He is considered one of the most influential strategic thinkers in China and is an expert on China's national security strategy, military strategy, and foreign policy. He plays an active role in advising the Chinese leadership on many important policy issues. He participates frequently in international conferences and has delivered numerous presentations in many countries. He served as an executive commanding officer of frigate, foreign affairs division chief, deputy director general of the General Office of Naval headquarters, naval attaché at the Chinese Embassy in the United States and Director of the Institute for Strategic Study, National Defense University, PLA. Rear Admiral Yang Yi's major academic publications (in Chinese) include Global Strategic Stability, On National Security Strategy, The Theory of National Security Strategy, and A Vision of China's National Security Strategy.