American Studies Association Delegations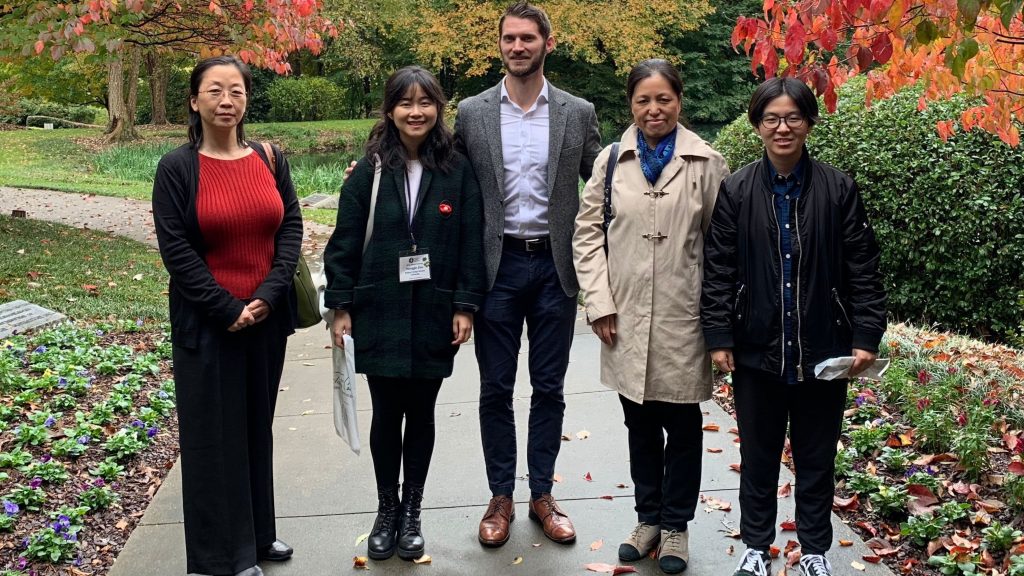 USCET regularly sponsors participation of faculty from its American Studies Network partners in the Annual Meeting of the American Studies Association (ASA). In 2000, USCET first sponsored the attendance of a six-member delegation from Peking University at the ASA Annual Meeting in Detroit. The scholars, the first ever Chinese delegation to attend an ASA Annual Meeting, also attended a pre-conference workshop hosted by Brown University in Providence.
From 2004 to 2010, USCET sponsored travel by three or four American Studies scholars from different Chinese universities to each annual ASA meeting. 
The importance of this program to the building of the field of American Studies in China is reflected in a comment by the most junior member of the 2008 Delegation on her experience:
"There were panels on American studies at crossroads with a wide range of other disciplines… Experiencing these sessions one after another is like piecing together puzzles into a big picture which is America, or rather, American Studies. This experience enables me to see and understand that 'interdisciplinary' is indeed a most important feature of American studies."
Increasingly, members of USCET's American Studies Network see this program as not only a vehicle to strengthen individual expertise but, more importantly, as key to improving and internationalizing the study of the US in China.