Looking Ahead to US-China Relations Under the Biden Administration
January 22nd, 8:00-9:30pm Washington DC
January 23rd, 9:00-10:30am Beijing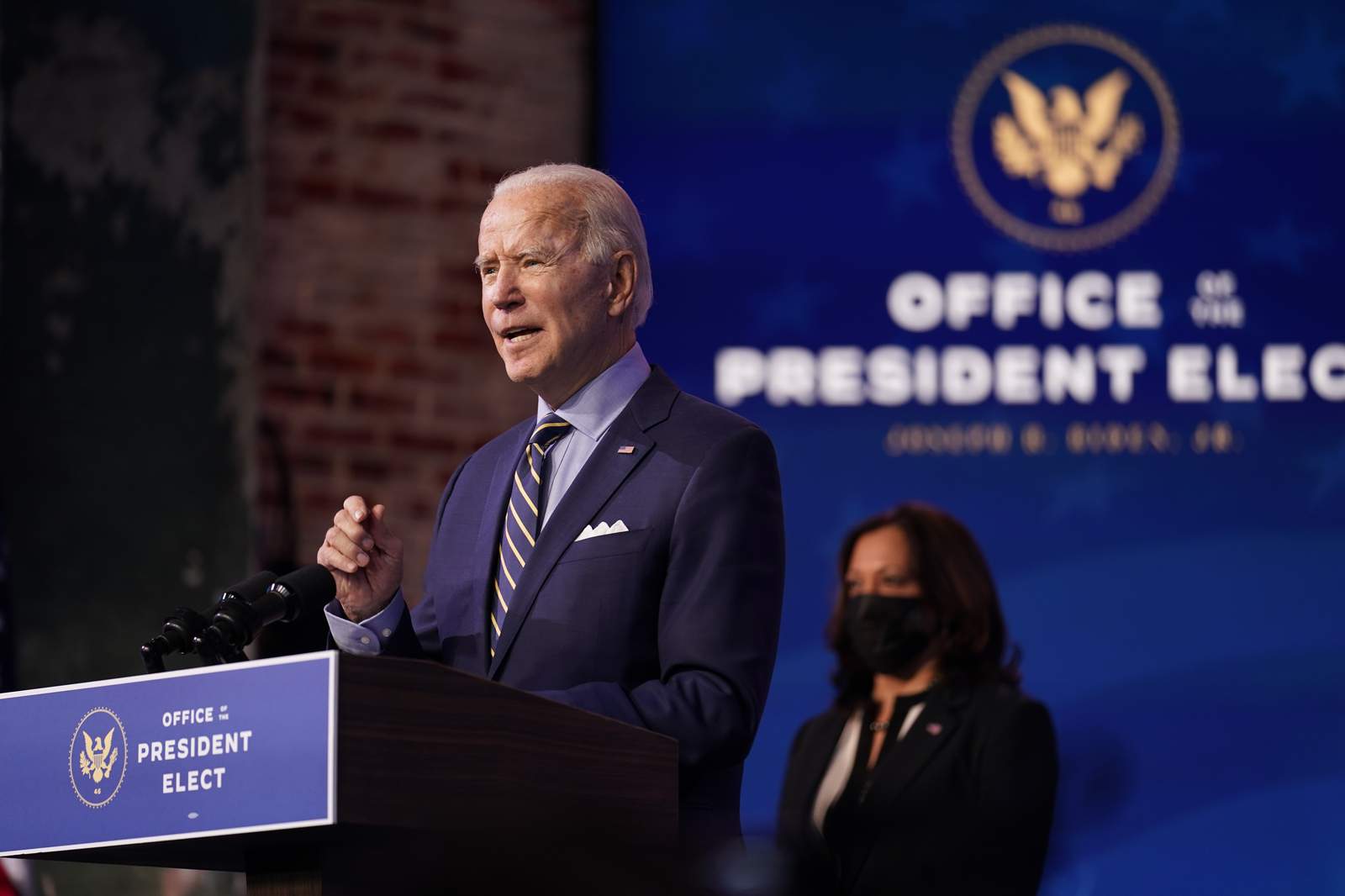 Joseph R. Biden's Administration takes office January 20 in a complex domestic and foreign policy environment, amid a raging pandemic, a prolonged economic slowdown, and the legacies of a difficult national election. In addition to ushering in a new and highly experienced team in top Administration policy positions, the 2020 election outcome places the White House and both Houses of the US Congress in the hands of the same political party for the next two years, after years of "divided government," marking a significant change in the dynamics of policy-making in Washington.
On the global scene, no bilateral relationship is likely to rank higher on the Biden foreign policy agenda than US-China relations, which have seen deepening friction on many fronts in recent years. The United States, both at the government and unofficial levels, has formalized a lengthy list of serious concerns and criticisms over developments in the PRC. For its part, China officially holds that the United States seeks to prevent the PRC's legitimate and unstoppable growth and to interfere in China's most sensitive domestic affairs. Policy decisions in both countries have produced unsettling outlooks. Nevertheless, U.S.-China economic engagement remains both deep and broad, in spite of numerous high-visibility policy measures, and discussions of a fundamental "decoupling" are, at the very least, premature.
As the Biden administration takes office, business leaders, politicians, and scholars are intensively asking what the next era of US-China relations will look like. Will the Biden Administration approach China in essentially the same ways that the Trump Administrations did, or may he revert to the China policies of the Obama Administration when he was vice president, or will he follow a different path entirely? What are the prospects for Sino-American engagement on such outstanding global concerns as climate change, pandemics, and terrorism? Is a resumption of high-level dialogues, most of which have withered in recent years, desirable and possible? Is there room for stabilization of military relations? Can the two countries manage a far-reaching "re-set" of their troubled relationship? Or is a slower, more incremental approach to stabilizing bilateral relations more likely to achieve positive results?
In Looking Ahead to US-China Relations Under the Biden Administration, a team of experienced American scholars and practitioners will offer insight into prospects for United States relations with China in the early years of the Biden presidency, with particular emphasis on geopolitics, trade and economic relations, and national security issues.
This webinar is the conclusion of the "Live from Washington" election series, organized in partnership with AmCham China in Beijing. Learn more about the Live from Washington series and watch recordings of previous webinars here.
---
Biographies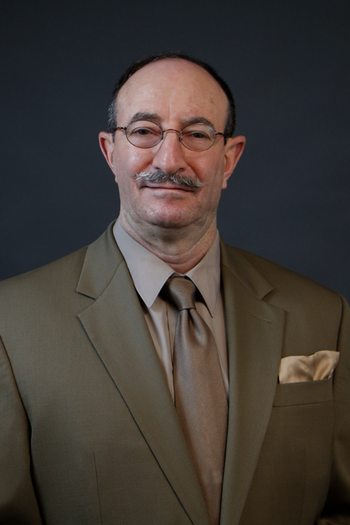 David Finkelstein

David M. Finkelstein is a Vice President at CNA, an independent research institute which operates the Center for Naval Analyses (a Federally Funded Research & Development Center) and the Institute for Public Research. At CNA, he also serves as the Director of the China & Indo-Pacific Security Affairs Division. He received a PhD in Chinese and Japanese history from Princeton University and studied Mandarin at Nankai University in Tianjin, China. He is a member of the National Committee for US-China Relations and the International Institute for Strategic Studies (IISS). A retired US Army officer, Finkelstein is a graduate of the United States Military Academy at West Point, the US Army Command & General Staff College, the US Army War College, the US Army Foreign Area Officer Course at the JFK Center for Military Assistance and Unconventional Warfare, and the US Army Airborne School. Commissioned in the Regular Army, he held various command and staff positions to include service with the 86th and 40th Signal Battalions of the 11th Signal Brigade, the US Army Communications Command, the 505th Signal Company, and with the United Nations Command Joint Security Force in Panmunjom, Korea — an infantry battalion in the Demilitarized Zone. He also held various China and Asia-related positions in the Pentagon, including director for Asian analyses on the Joint Staff (J-8). He also served on the faculty of the history department at West Point where he taught Chinese history, Japanese history, and the history of warfare in Asia. His awards and decorations include the Defense Superior Service Medal, the Legion of Merit, and parachutist wings.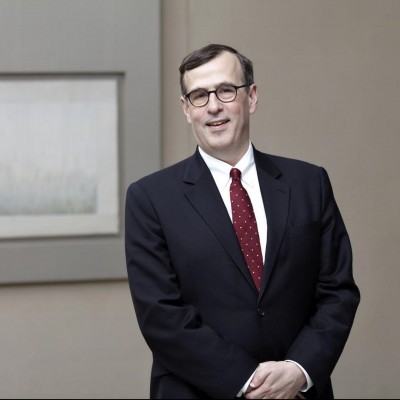 Frank Lavin

Frank Lavin has spent most of his professional life helping companies succeed in China, through leadership roles in banking, marketing, and diplomacy. Following his work in the White House and National Security Coouncil, Frank served as Ambassador to Singapore and Undersecretary of Commerce for International Trade. In the latter role, he was lead trade negotiator for both China and India and was the senior policy official, responsible for commercial policy, export promotion and trade negotiations. In the private sector, Frank was an Asia practice leader at Edelman, and prior to that he worked in senior finance and management positions in Hong Kong and Singapore with Bank of America and Citibank. Frank also served as Chairman of the Steering Committee of the USA Pavilion at the Shanghai 2010 World Expo. Frank is the co-author of "Export Now" (Wiley). Frank earned a B.S. from the School of Foreign Service at and an M.S. in Chinese Language and History, both from Georgetown University; an M.A. in International Relations and International Economics from the School of Advanced International Studies at the Johns Hopkins University; and an M.B.A. in Finance at the Wharton School at the University of Pennsylvania.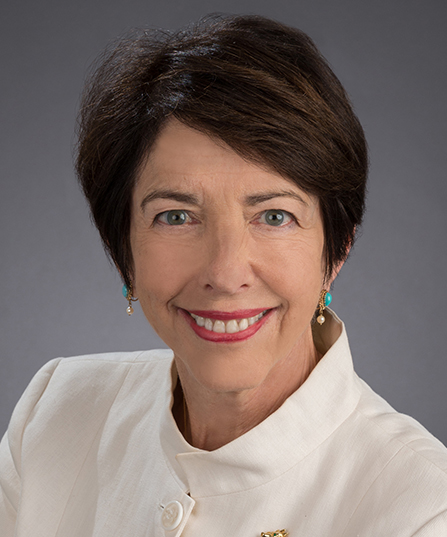 Susan Shirk

Susan Shirk is research professor and chair of the 21st Century China Center. She is one of the most influential experts working on U.S.-China relations and Chinese politics. She is also director emeritus of the University of California's Institute on Global Conflict and Cooperation (IGCC). Susan Shirk first visited China in 1971 and has been teaching, researching and engaging China diplomatically ever since. From 1997-2000, Dr. Shirk served as Deputy Assistant Secretary of State in the Bureau of East Asia and Pacific Affairs, with responsibility for China, Taiwan, Hong Kong and Mongolia. Shirk's book "China: Fragile Superpower" helped frame the policy debate on China in the U.S. and other countries. Shirk co-chairs a task force of China experts that issued its second report "Course Correction: Toward an Effective and Sustainable China Policy," in February 2019, and is the co-author of the 2020 report, "Meeting the China Challenge: A New American Strategy for Technology Competition." She is also co-chair of the UC San Diego Forum on U.S.-China Relations, the first ongoing high-level forum focused entirely on the U.S.-China relationship. Shirk earned her Ph.D. in Political Science from the Massachusetts Institute of Technology.
Moderator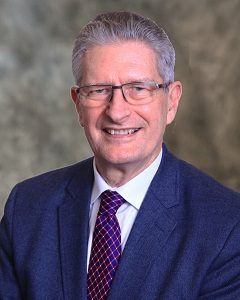 Christian Murck

Christian Murck is a member of the International Advisory Council, APCO Worldwide, having previously served as its chair for Asia. He currently serves on the boards of the Geiss Hsu Foundation, the Harvard-Yenching Institute and the United Board for Christian Higher Education in China. Murck lived in Taipei for five years and Beijing for seventeen. As a banker he was Senior Country Officer, China for the Chase Manhattan Bank. He was also a director of the Bank of Shanghai, nominated by the International Finance Corporation, and later of JP Morgan Chase (China) Co. Ltd. An active spokesperson for the American business community, he was President of the American Chamber of Commerce in China and previously chaired its board. He also chaired the board of AmCham Taipei. He received a Ph.D. in East Asian Studies at Princeton University.