Media Workshops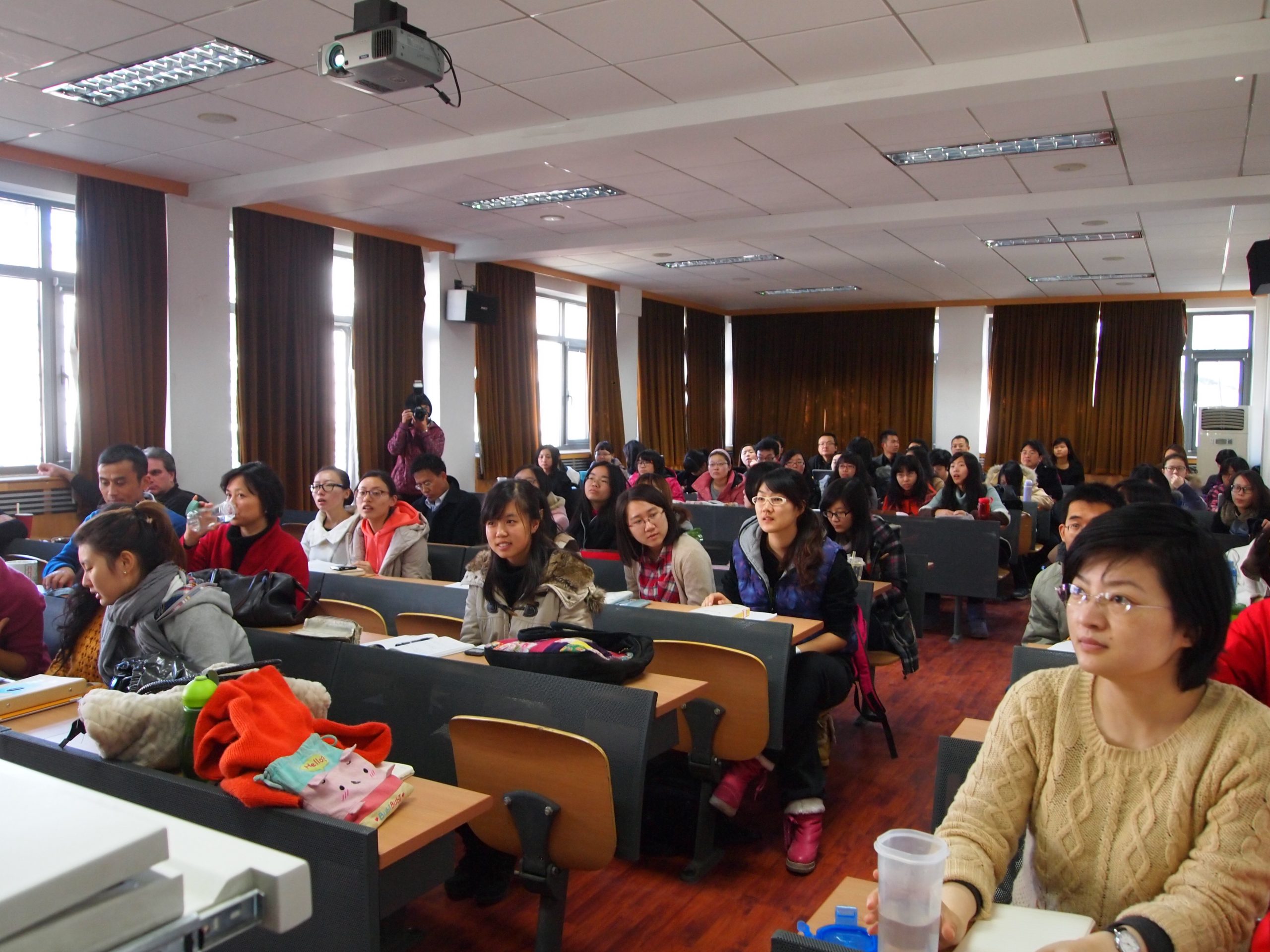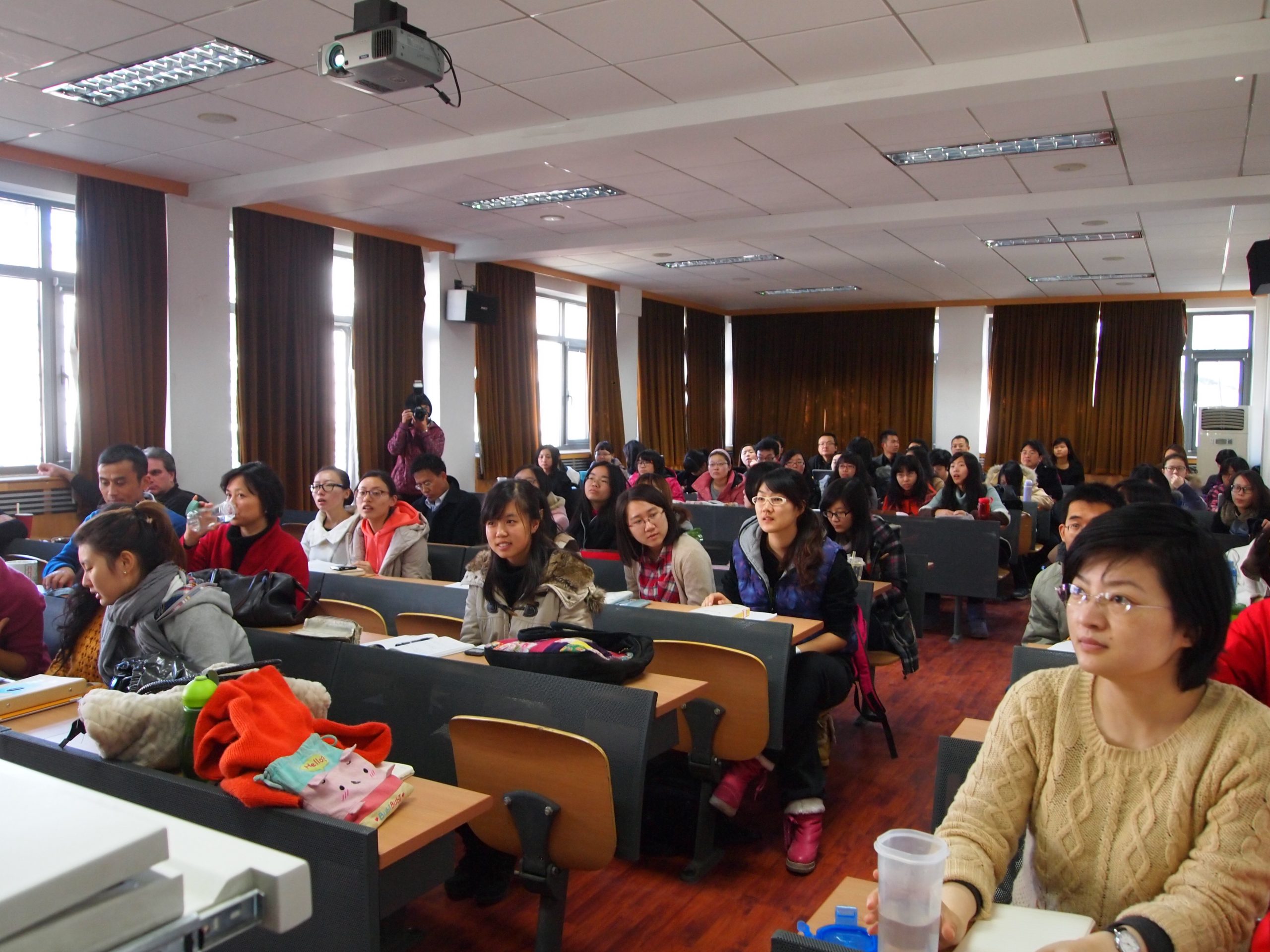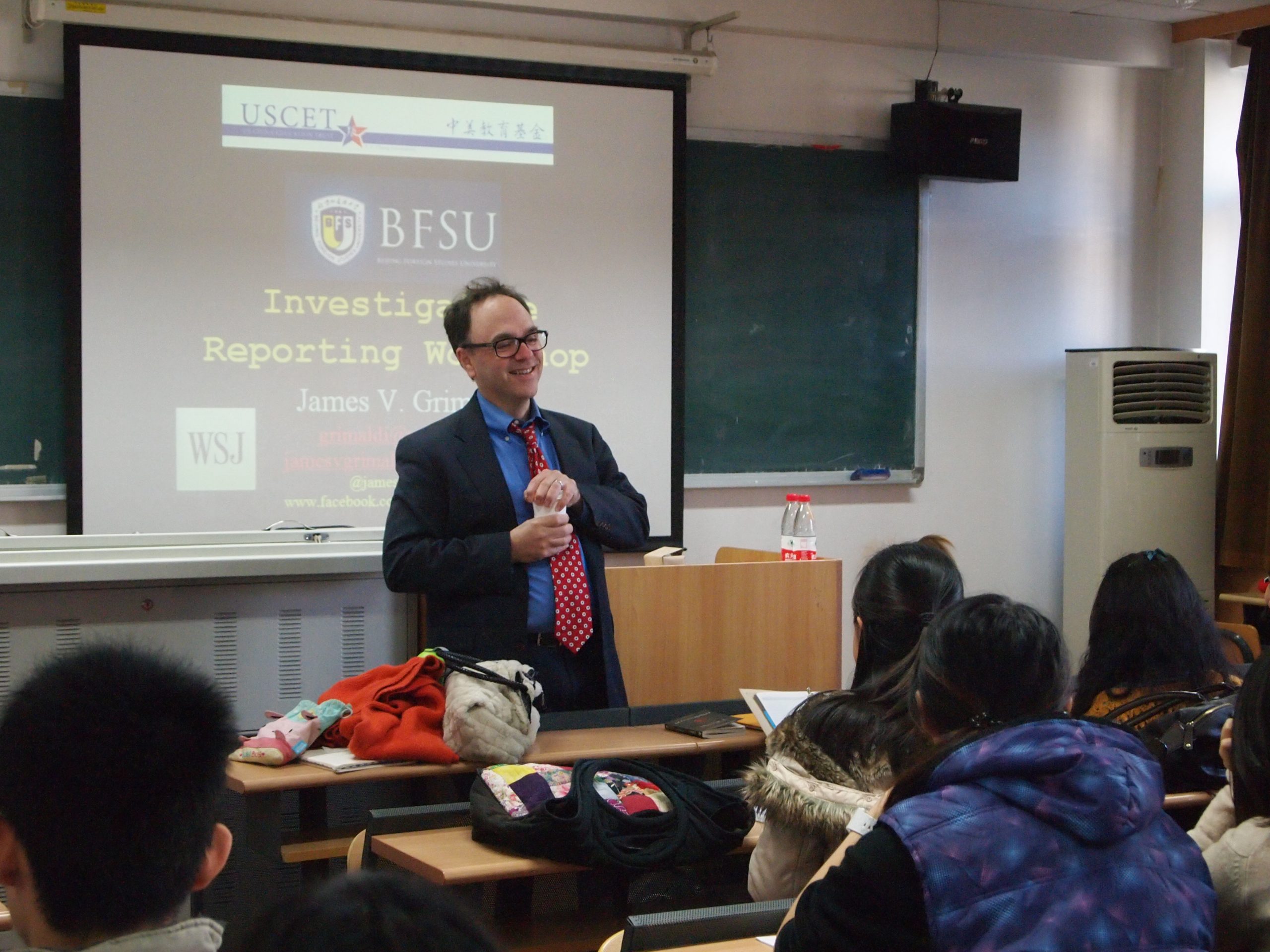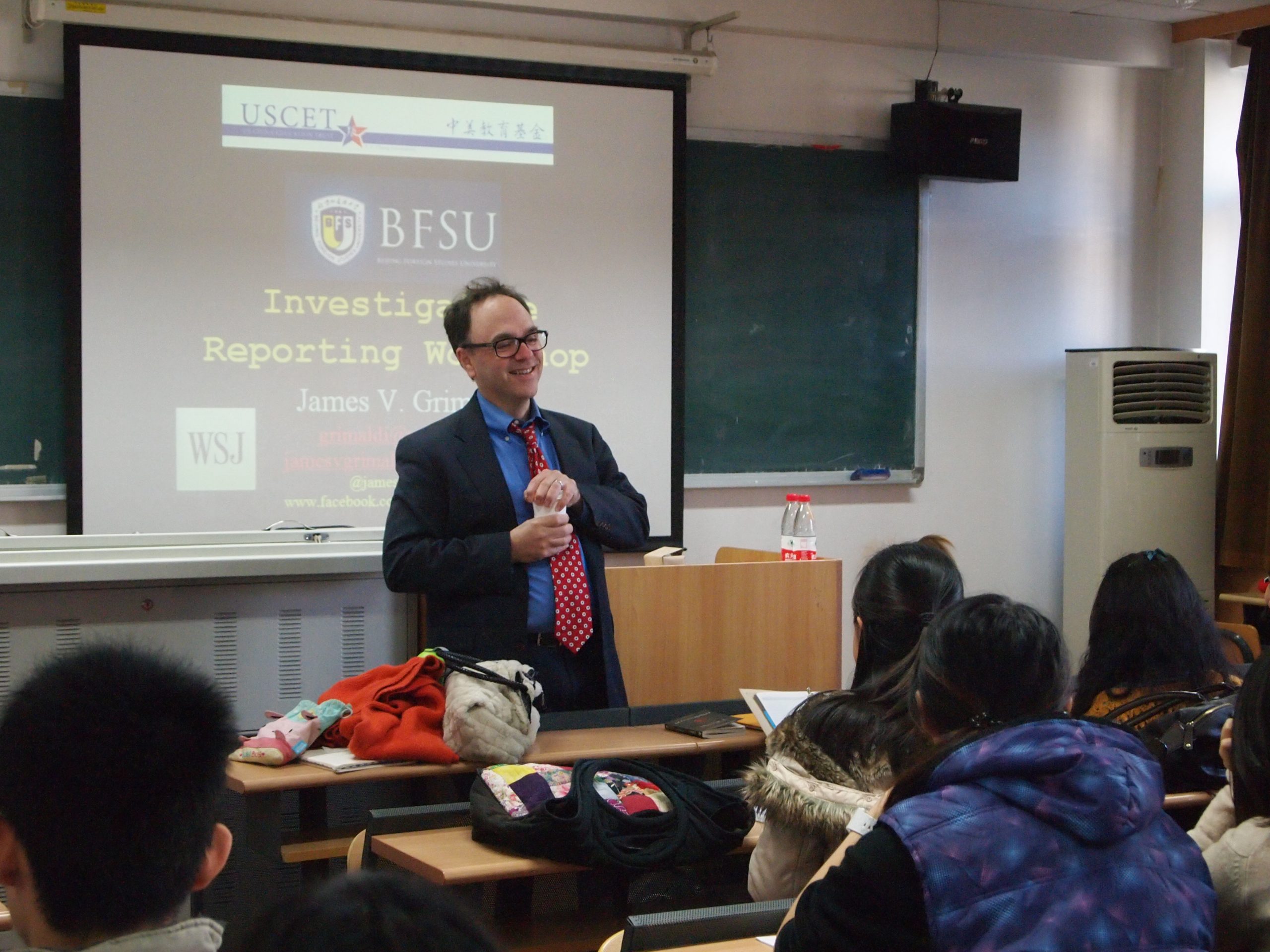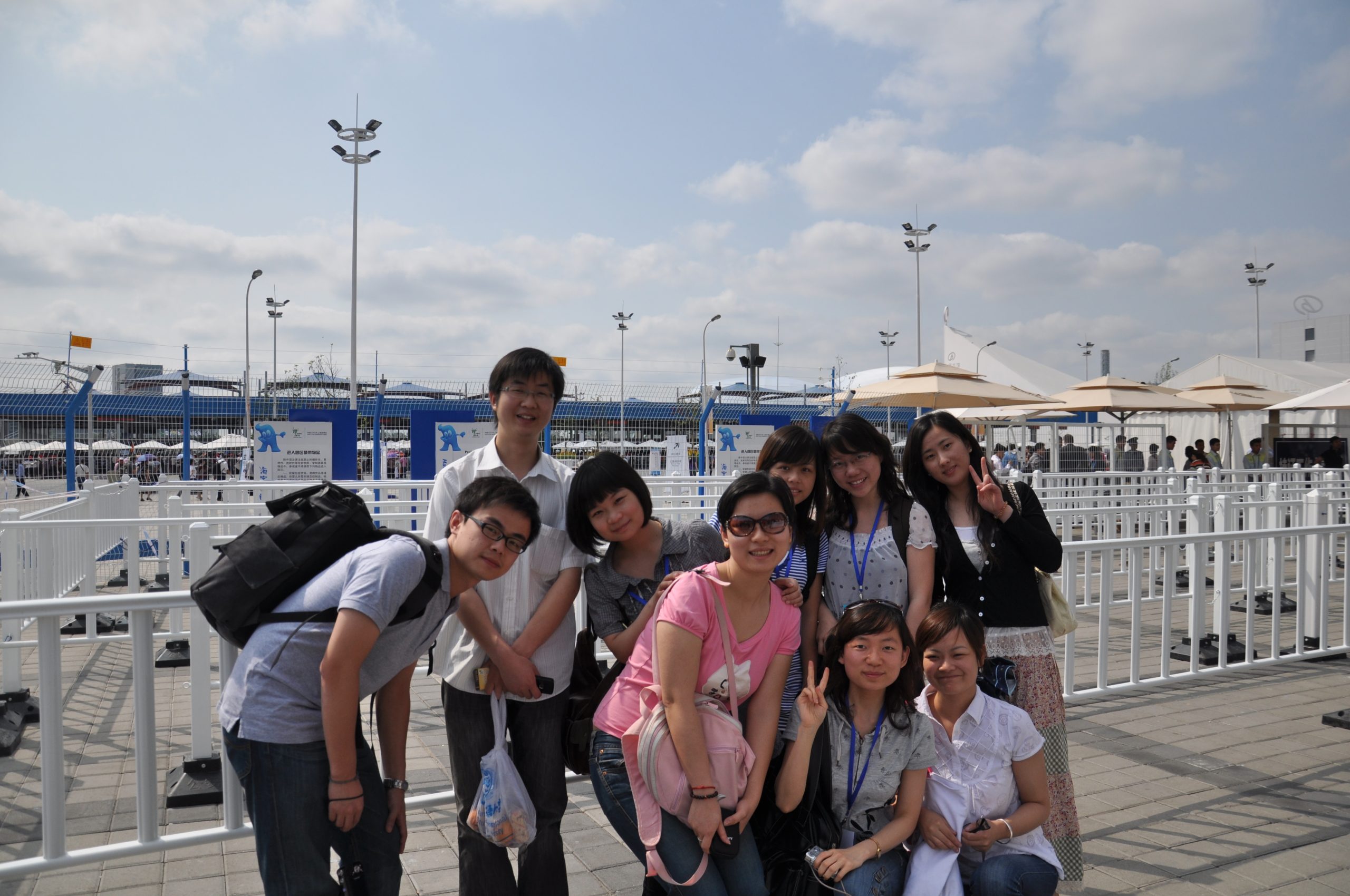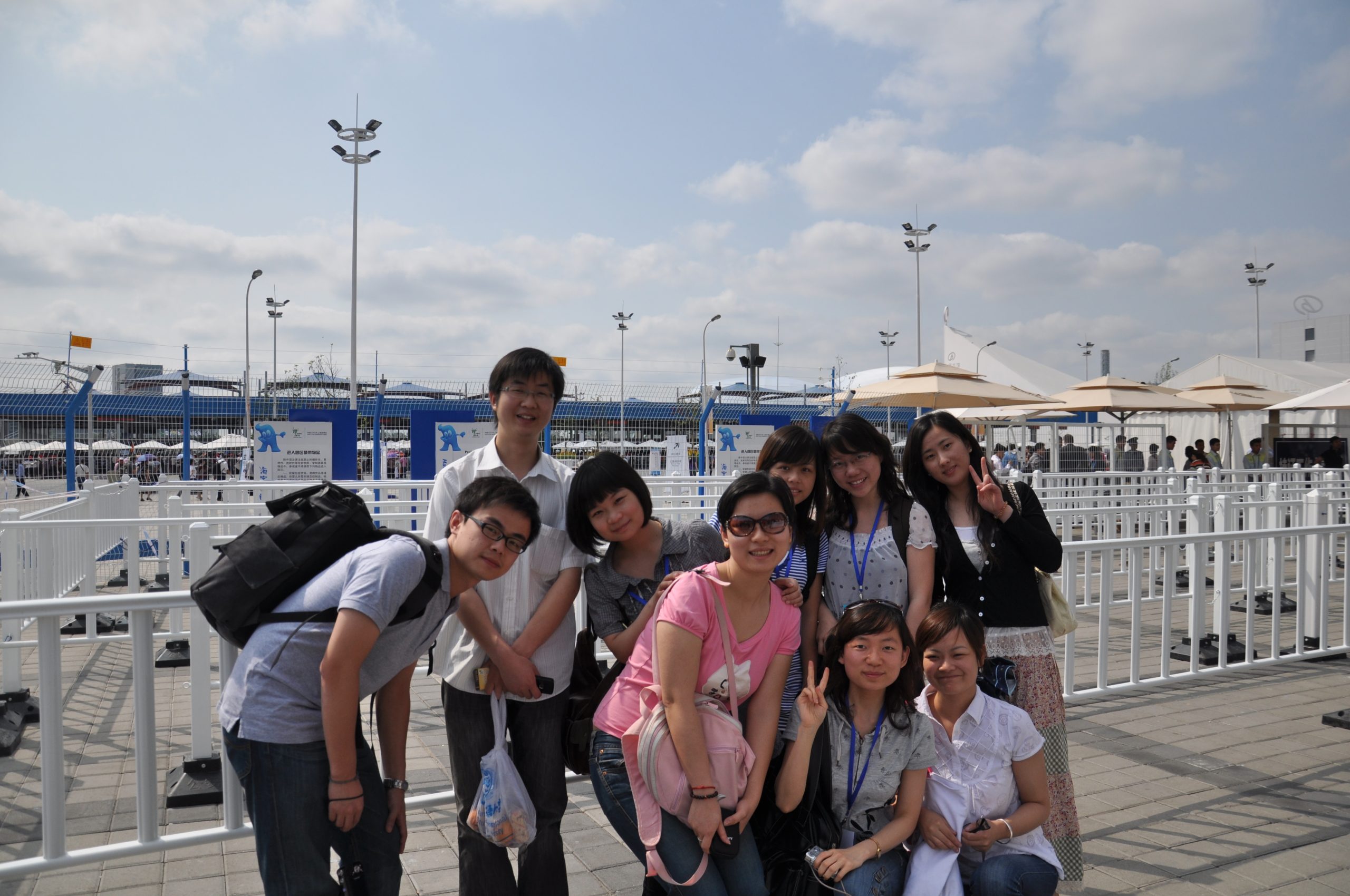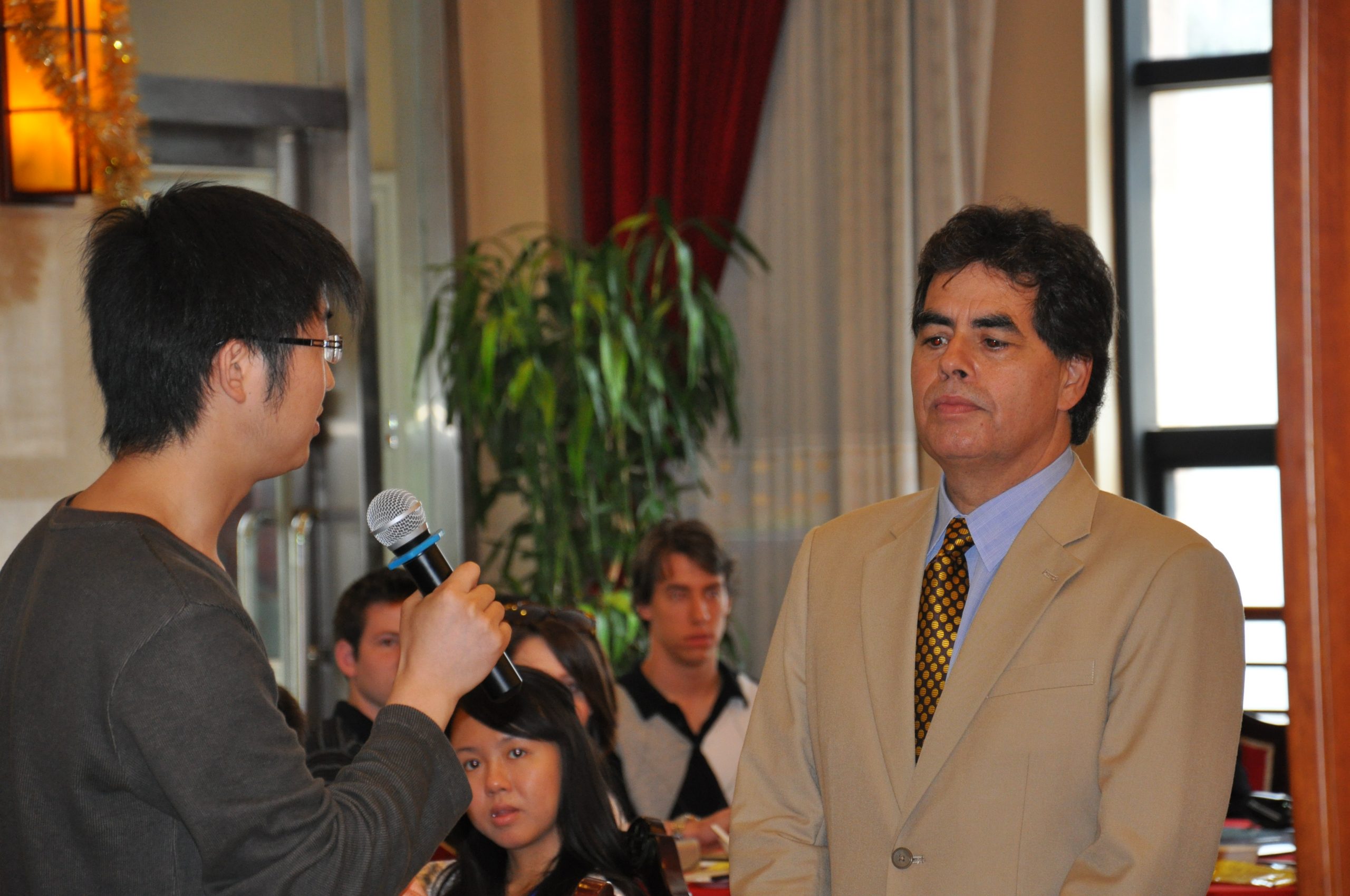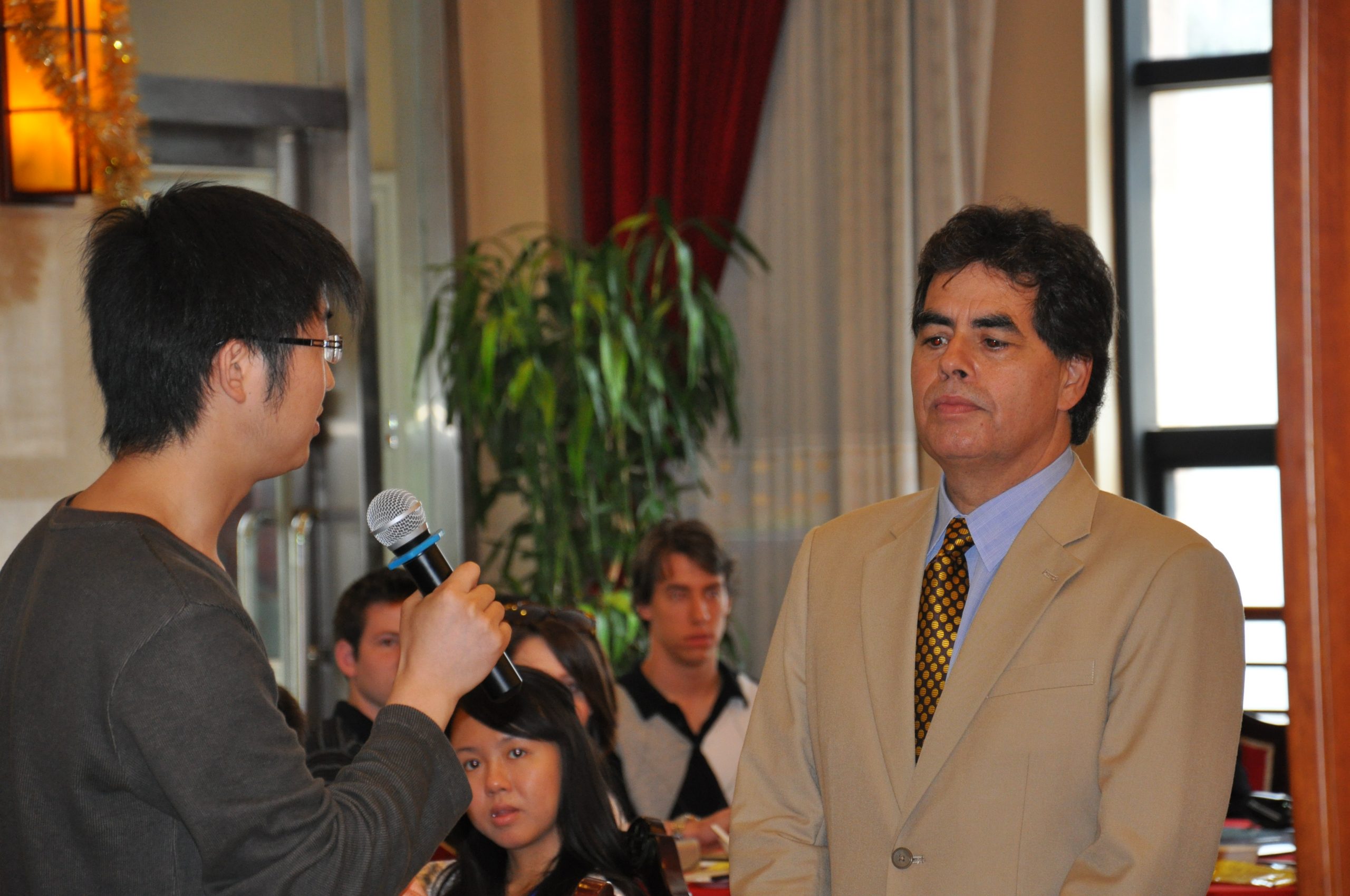 USCET sponsored hands-on workshops for small groups of students at Media Education Consortium member schools as part of its Media Education programming. The workshops facilitate hands-on practice, with the goal to help professionalize the field of journalism in China.
The first two workshops, both held in 2010, focused on reporting techniques. The first used the Shanghai Expo as an opportunity for students to practice real-life reporting. Each student found a unique story angle at the Expo and then worked with a Pulitzer Prize-winning journalist in a writing lab to complete the story.
The second workshop brought together a large group of well-known journalists from outlets such as Nanfang Zhoumou (Southern Weekend), CCTV, and others along with Pulitzer Prize-winning investigative journalist and University of Maryland professor Deb Nelson to focus on in-depth and investigative reporting.
Workshops:
In-Depth and Investigative Reporting — Renmin University, October 2010
Covering the World Expo — Shanghai International Studies University, May 2010
---