Madelyn Ross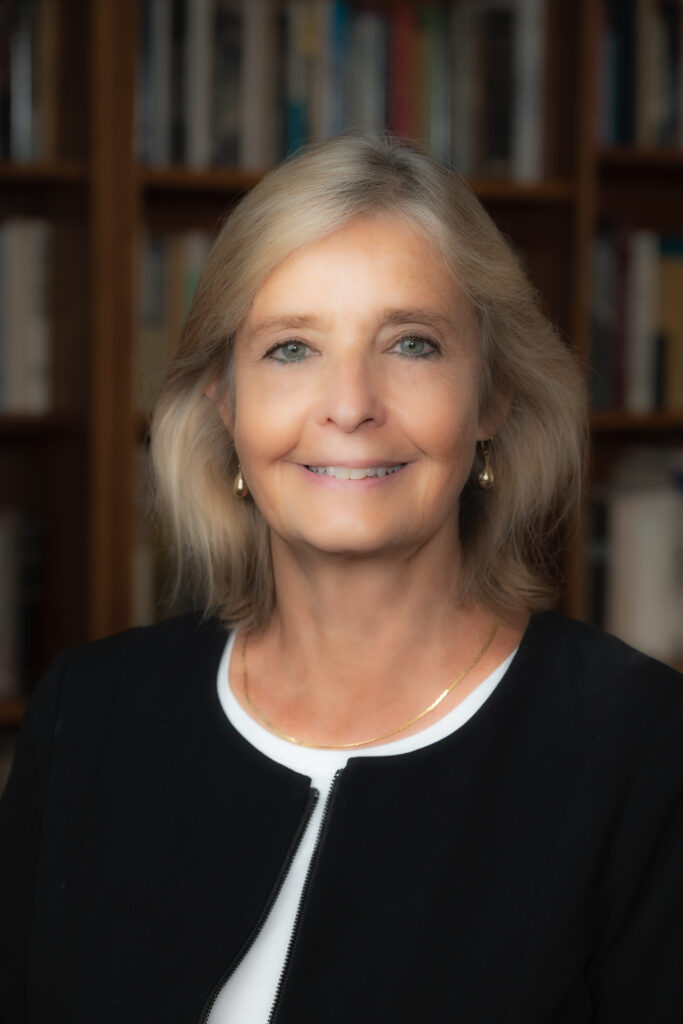 Madelyn Ross is the former Associate Director of China Studies and Executive Director of SAIS China, which includes the Hopkins-Nanjing Center partnership, the SAIS dual degree program with Tsinghua University, and other SAIS activities in China. She joined SAIS in 2015 as Washington Director of the Hopkins-Nanjing Center.
Ross has worked for 30 years in China-related positions at education and non-profit organizations. She was Director of China Initiatives and the Global Consortium at George Mason University prior to coming to SAIS, and spent nine years at The US-China Business Council, as editor of The China Business Review and Executive Director of The China Business Forum.
Ross holds an M.A. in International Affairs from Columbia University and a B.A. in East Asian Studies from Princeton University, magna cum laude. She did graduate work in Chinese at Fudan University in Shanghai in 1979-1980, where she was one of the first American students to study in China following normalization of US-China relations. She has lived and worked in Beijing, Hong Kong, Shanghai, and Taipei.
---
饶玫(Madelyn Ross) 是约翰·霍普金斯大学国际关系学院(SAIS)中国研究前副主任、中国区执行主任,其中包括约翰霍普金斯-南京中心合作项目和清华大学SAIS双学位项目以及 SAIS 在中国的其他活动。她于 2015年来到SAIS工作,并担任约翰·霍普金斯大学-南京大学中美中心华盛顿主任。
饶玫在教育机构和非营利组织与中国交流的职位上工作了 30 年。加入SAIS之前,她是乔治·梅森大学中国研究促进计划和全球联盟的负责人,并曾在美中贸易全国委员会工作了九年,担任《中国商业评论》的编辑和中国商业论坛的执行董事。
饶玫拥有哥伦比亚大学国际事务硕士学位和普林斯顿大学东亚研究学士学位,并以优等成绩毕业。 1979-1980年,她在上海复旦大学攻读中文研究生,是美中关系正常化后首批来华留学的美国学生之一。她曾在北京、香港、上海和台北生活和工作。