Catherine Chin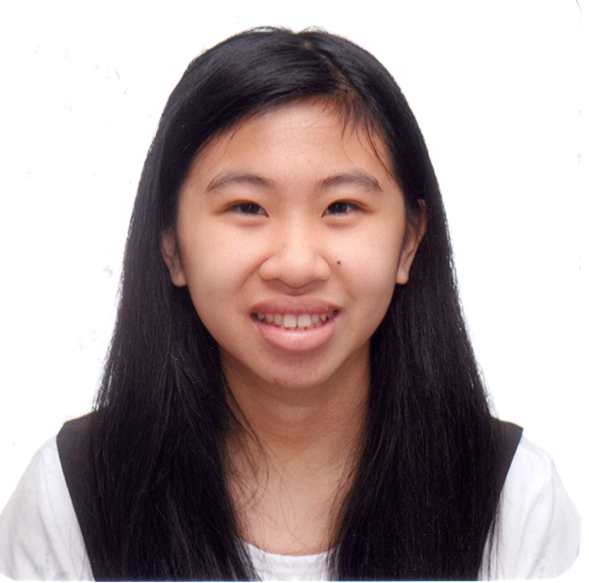 Catherine Chin is a Program and Communications intern at US-China Education Trust where she provides communication and programmatic support and assists in the implementation of ongoing programs and the development of new initiatives.
Prior to her role at USCET, Catherine was a summer research intern for the US Heartland China Association (USCHA). During her time interning for USHCA, she worked on their annual Why China Matters to the Heartlands report for 2023.
Born and raised in Greenwich Connecticut, Catherine is currently attending Cornell University. She is double majoring in China and Asia Pacific Studies (CAPS) and Government. In the future, she plans to work for the government in the foreign affairs sector, focusing on China-US relations. She is excited to be working with the USCET this fall.
---
秦凯琳(Catherine Chin) 是美中教育基金会(USCET)的项目与传播实习生,她在该机构提供传播和项目支持,协助正在进行的项目实施和新倡议的发展。
在加入USCET之前,秦凯琳曾在美国心脏腹地美中协会(USCHA)担任暑期研究实习生。在她在的实习期间,她参与了他们的2023年《中国在腹地地区重要性》年度报告的写作。
秦凯琳出生并成长在康涅狄格州的格林威治,目前正在康奈尔大学就读。她双重主修中国与亚太研究(CAPS)和政治学。将来,她计划在政府外交部门工作,专注于中美关系。她非常高兴今年秋季可以加入美中教育基金会。