Voting Your Pocketbook: Economics, Trade, and Business Implications for US Presidential Elections
Thursday, July 16th, 2020
---
On Thursday, July 16th, 2020 USCET held its second Live From Washington online webinar in partnership with AmCham China in Beijing.
"Voting Your Pocketbook: Economics, Trade, and Business Implications for US Presidential Elections" featured Amy Celico, Principal at Albright Stonebridge Group, Bob Davis, Senior Editor at the Wall Street Journal, William Reinsch, Scholl Chair in International Business at CSIS, and was moderated by Alan Beebe, President of AmCham China. These seasoned experts explored the impacts of pocketbook voting on American elections and focused on the current and future state of the Sino-US relationship.
William Reinsch began the webinar by emphasizing that the economy has always played a large role in American elections, with 2020 not being an exception. Following the COVID-19 pandemic, the US economy will not make a 'V-shaped' recovery and few are optimistic that the economy will be able to return to pre-pandemic levels. Mr. Reinsch also detailed the American public's changing views on trade, especially amongst Republicans who have taken an increasingly negative view towards international trade. Regarding the US-China relationship, Mr. Reinsch presented polling data from Pew Research which highlights the worsening public opinion of China in recent years, anticipating that both parties will take a tough stance towards China.
Amy Celico focused specifically on US-China bilateral trade, which she views as being a stabilizer in US-China relations for over thirty years to quickly becoming a destabilizing factor in the bilateral relationship. President Trump has emphasized the need for trade balance and forced China to come to the negotiating table through the imposition of tariffs and renewed focus on intellectual property rights. Although the Phase One Trade Deal is limited in scope, it contains real commitments, but will not be highlighted during the President's re-election campaign as its benefits do not fit his overall narrative. Overall, Ms. Celico is pessimistic about the next five months but holds optimism that the bilateral US-China relationship will improve in 2021.
Bob Davis analyzed the causes for the worsening of US-China relations, beginning at the peak of bilateral relations in 2008 with the US and China leading global economic recovery following the recession. In recent years, China has transformed into the most competitive predator of the United States and is set to surpass it economically. Following the election of President Trump, the US-China bilateral relationship has deteriorated further, but President Trump has focused much of his criticisms of China on economic rather than national security or human rights issues. Mr. Davis then delineated President Trump's and Joe Biden's public policies towards China and explored the implications of each. President Trump is focused purely on economic issues, although members of his administration are divided over the 'China threat' posed to national security. Joe Biden may take a more moderate tone on China but is not expected to remove tariffs against China. A Biden Administration may actually take up multilateralism to counter China with other Western countries, but also cooperate with Beijing on issues such as Iran's nuclear capabilities and global climate change.
Overall, the 2020 election is poised to be pivotal for the United States in the aftermath of the COVID-19 pandemic and will have significant implications for US-China relations. Business leaders need to be prepared for either a Trump or Biden administration, which could mean continued volatility and uncertainty or greater predictability and stability in terms of US foreign and trade policy towards China. Regardless of who wins the election, China will continue to remain an important foreign policy and economic issue in the United States.
If you would like to view a recording of this event, please send an email to info@uscet.org with your name, affiliation, and title.
---
Speaker Biographies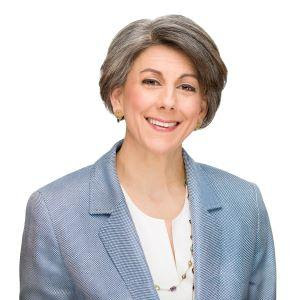 Amy Celico
Principal, Albright Stonebridge Group
Amy Celico is a Principal of Albright Stonebridge Group (ASG) and leads the firm's China team. Ms. Celico draws on over 20 years of experience, having served at the Office of the US Trade Representative, US Department of Commerce, US Department of State, and Johns Hopkins SAIS Nanjing Center prior to joining the firm. Ms. Celico serves on the Board of Directors of the National Committee on US-China Relations and is a Senior Associate (non-resident) to the Simon Chair in Political Economy at the Center for Strategic and International Studies.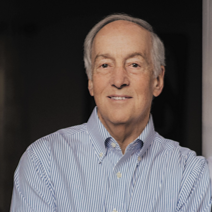 Bob Davis
Senior Editor, Wall Street Journal
Bob Davis is a senior editor who covers economic issues, especially those that will play out in the presidential campaign. He also continues to write about China for The Wall Street Journal, where he was posted from 2011 to 2014, and recently co-authored Superpower Showdown: How the Battle Between Trump and Xi Threatens a New Cold War. In China he did his best to get out of Beijing and see China beyond the luxury stores and report on the changes that were remaking the country and global economy.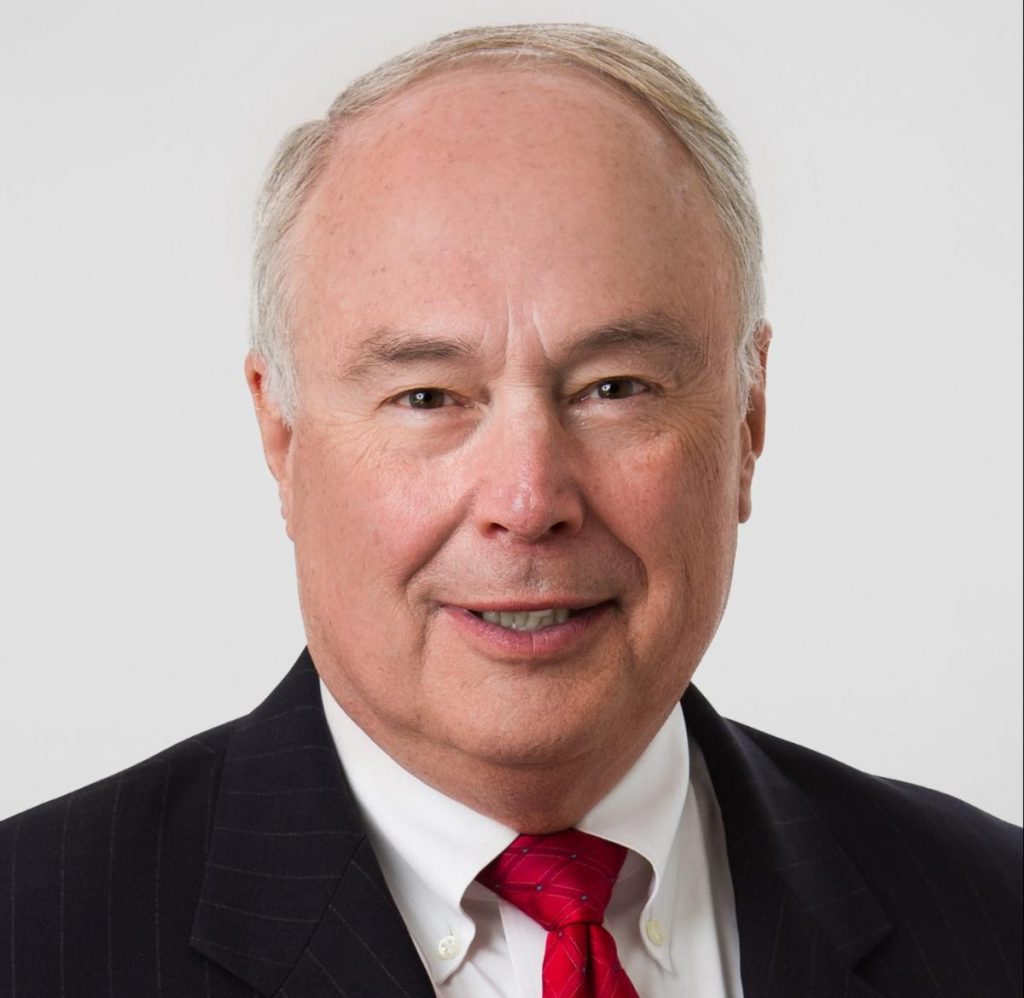 William Reinsch
Scholl Chair in International Business, CSIS
William Reinsch holds the Scholl Chair in International Business at the Center for Strategic and International Studies (CSIS) and is a senior adviser at Kelley, Drye & Warren LLP. Previously, he served for 15 years as president of the National Foreign Trade Council, where he led efforts in favor of open markets, in support of the Export-Import Bank and Overseas Private Investment Corporation, against unilateral sanctions, among many issues. From 2001 to 2016, he concurrently served as a member of the U.S.-China Economic and Security Review Commission.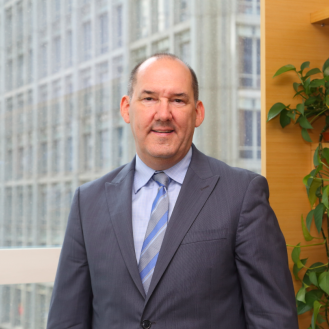 Alan Beebe
President, AmCham China
Alan Beebe is President of the American Chamber of Commerce in China based in Beijing. He has more than 25 years of industry and management consulting experience in Asia. Mr. Beebe joined AmCham China from EY China, where he was Executive Director leading the company's Cleantech and Supply Chain Management practices. As President of AmCham China, Mr. Beebe oversees all advocacy, programs, partnerships and insights provided by the Chamber to support the business growth of nearly 900 foreign corporations operating in China
Partnership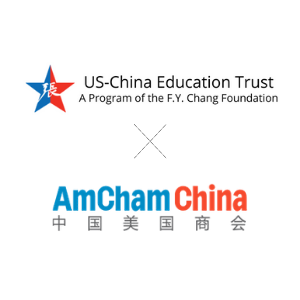 This event was co-organized in partnership with the American Chamber of Commerce in China. Learn more about AmCham China by visiting their website, here.