Zhang Juan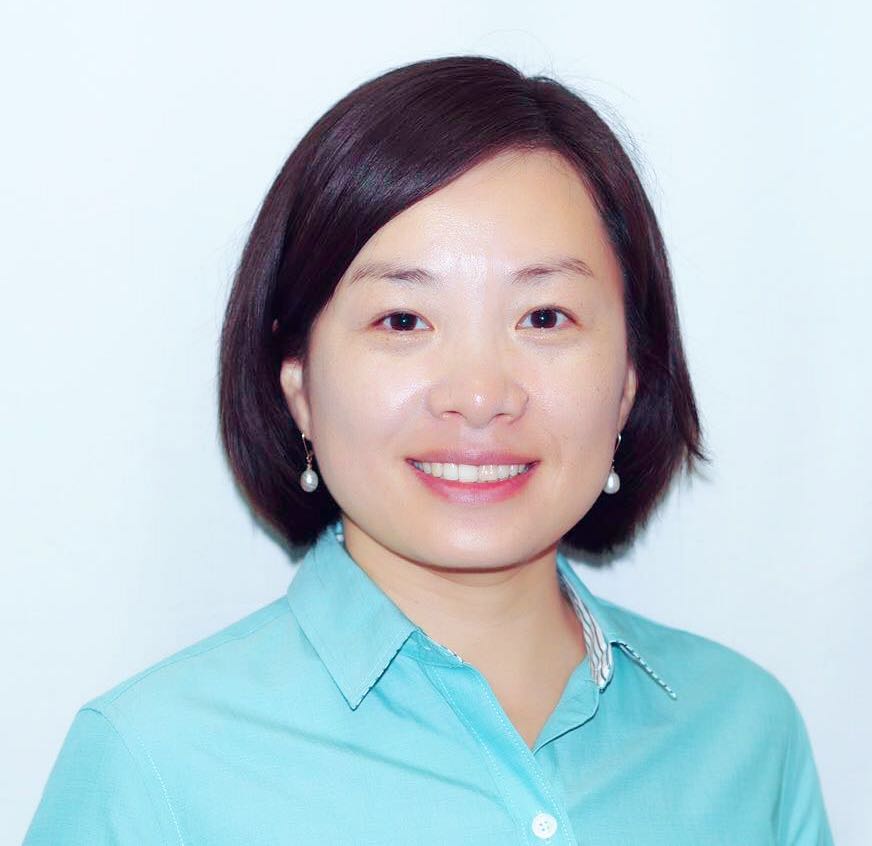 Zhang Juan is the Communication Specialist for US-China Education Trust. Juan has brought on board a decade of journalism experience in the field of US-China relations.
She was the managing editor at US-China Perception Monitor, a Chinese language website focusing on in-depth reporting and commentaries for the US-China relations. In that position, she created an internship program, recruiting college students from the US and China. She provided training and instructions for students in conducting research, preparing objective interview questions, and conducted interviews with top-notched scholars. Prior to that, Juan was a senior U.S. correspondent for a Chinese media outlet. She currently writes for Deutsche Welle, a German public state-owned international broadcaster, as a part time U.S. based correspondent.
As a student, Juan held three internships at the United Nations. Juan is a graduate of Peking University and New York University. She was born and raised in Qufu region, the birthplace of ancient educator Confucius.
---
张娟是中美教育基金的外联项目官。娟在中美关系领域,担任了十多年的记者编辑工作。
在加入中美教育基金之前,娟是专注中美关系深度报道的网站中美印象的执行主编。在这个位置上,她面向中美大学生创立了实习生项目,指导学生如何进行全面的研究,准备客观的采访问题,以及独自面对中美学者进行采访。她目前为德国之声中文网担任兼职驻美国通讯记者。
在学生时代,娟在联合国进行了三个岗位的实习。娟是北京大学和纽约大学的毕业生。她来自山东曲阜地区。工作之余,她喜欢跟家人在一起,野外散步,观看新闻以及烹饪视频。