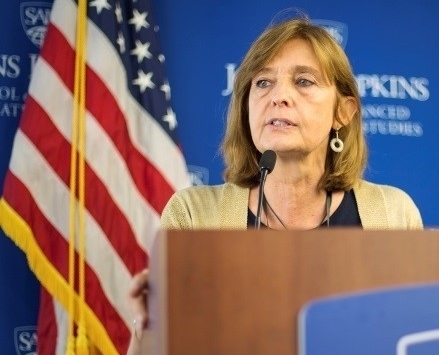 WASHINGTON D.C. (March 2, 2022) – The US-China Education Trust is pleased to announce that Madelyn C. Ross will become USCET's new president, starting March 2, 2022. Founding President Ambassador Julia Chang Bloch will move into the role of Executive Chair of the Advisory Council, and Ambassador Nicholas Platt will retire as chairman but continue his service as a member of the Advisory Council.
One of the first Americans to live and study in post-Mao China, Ross spent a year at Fudan University in 1979-80 and has been involved in US-China relations ever since. Her first professional assignments involved economic and business ties with China, and she spent a decade at the US-China Business Council where she was editor-in-chief of The China Business Review. Since the early 2000s, Ross has focused on education, serving as director of China Initiatives at George Mason University and, most recently, at the Johns Hopkins University School of Advanced International Studies, overseeing the operations of SAIS China and helping to manage the Hopkins-Nanjing Center, one of the longest-running US-China university partnerships. Ross holds a BA in East Asian Studies from Princeton and an MA in International Affairs from Columbia University. Based in Washington, DC, for many years, Ross has also worked in Beijing, Shanghai, and Hong Kong, and studied in Taipei.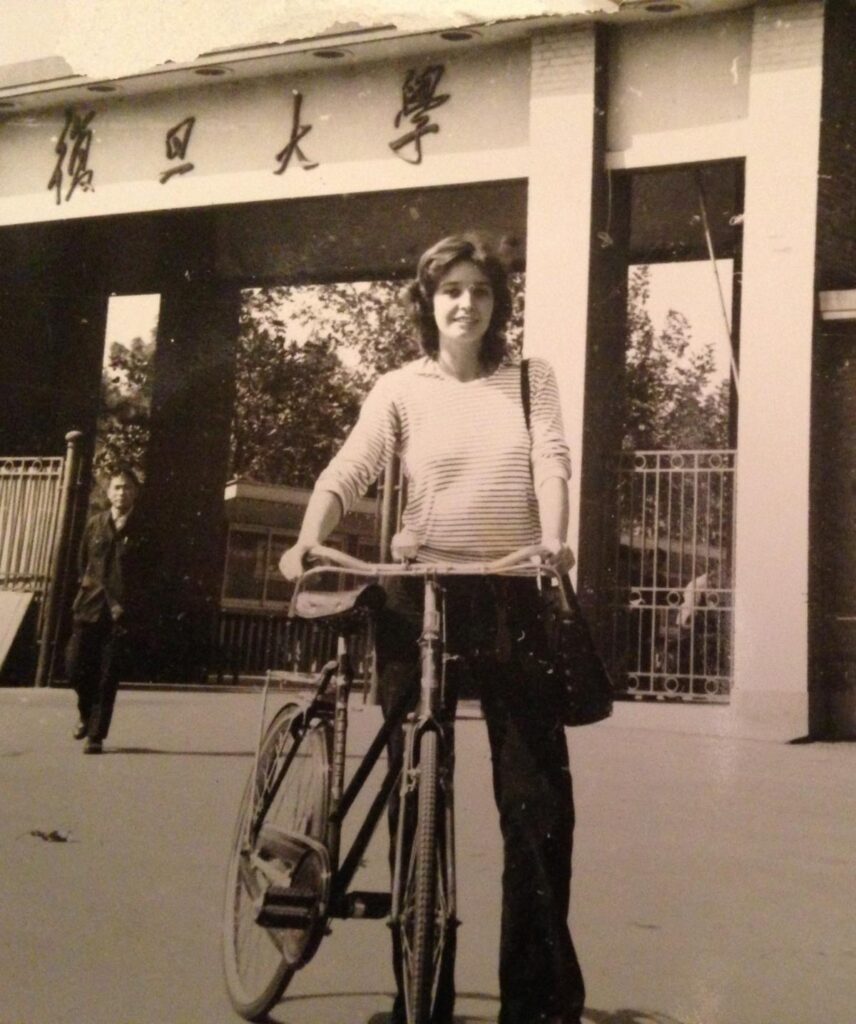 "I have long been committed to strengthening education ties and deepening understanding between the US and China. It is very exciting to have this chance to carry forward USCET's mission, one which has become more important than ever during this challenging period in US-China relations," Ross said.
Led by founder Julia Chang Bloch for more than two decades, USCET has a unique portfolio focused on promoting US-China relations through education and exchange. With strong links to more than 70 Chinese academic institutions through its American Studies Network and the Media Education Consortium, USCET has helped to increase collaboration between Chinese and American education institutions, conducting innovative programs in China. During the pandemic, USCET has also added a strong set of programs highlighting the role of Asian Americans in US-China relations, the Asian diaspora, and American society.
"Madelyn has led China-related programs at both nonprofits and universities," said Bloch. "Her firsthand understanding of American and Chinese universities and her leadership skills and experience will help bring USCET into its third decade and manage its evolution alongside the changes in US-China relations."
###