Tappy Lung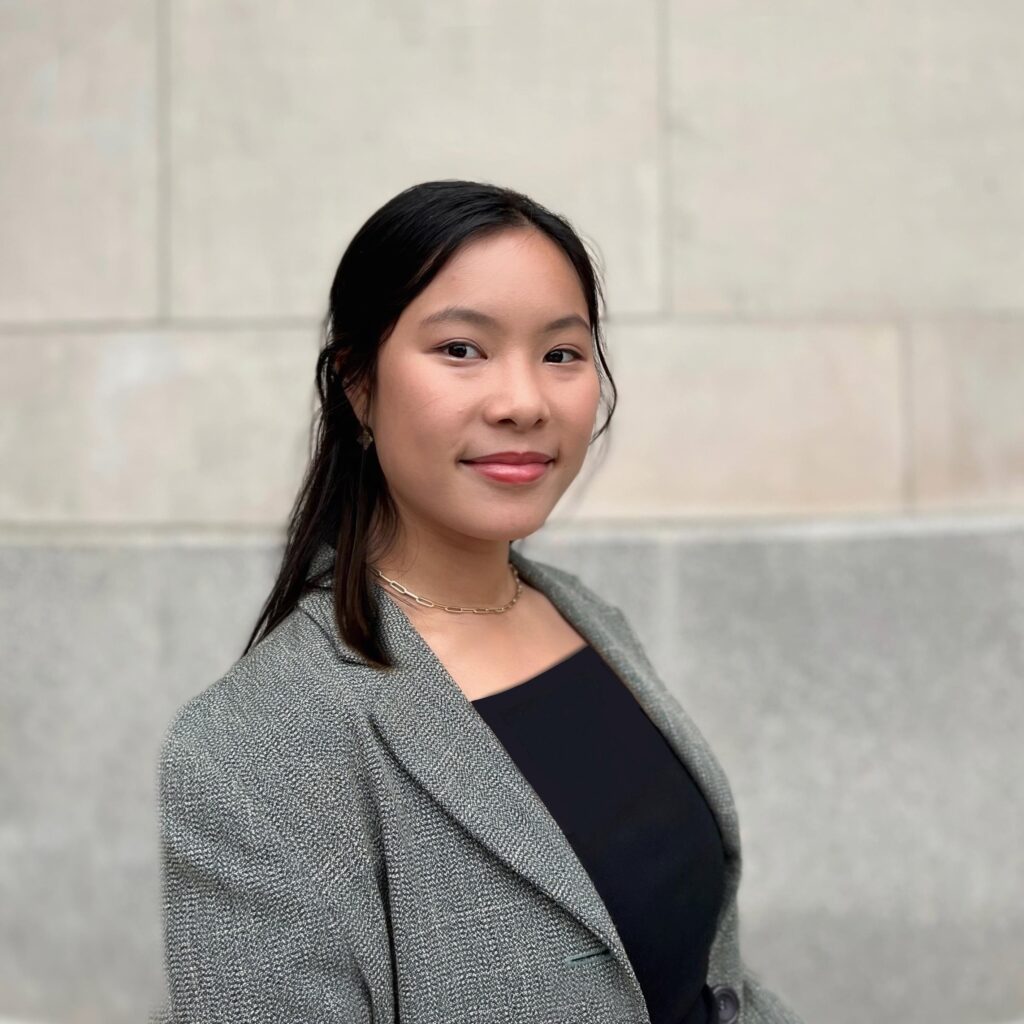 Tappy Lung is a programs and communications intern for USCET. Tappy's responsibilities include drafting speeches for USCET's president, operating social media communications, conducting research, and writing reports.
Tappy is pursuing a BA in International Affairs and Political Communication at the George Washington University with a regional concentration in Asia. Since starting university, Tappy has delved into her research interests in international media, ethnic politics, and public diplomacy. At GW, Tappy is the president of the US-China Strategic Studies Organization, a student organization at the Elliott School of International Affairs. Here, she manages a platform for students to conduct research, discussion, and analyses on important topics in U.S.-China relations, and strives to make the U.S.-China relations field more inclusive and accessible. Tappy is also currently a Juliet Moser Research Fellow with the George Washington University's Women's Leadership Program.
Tappy has held previous positions as a research assistant in the School of Media and Public Affairs and as an outreach director at media company Left Middle Right.
---
Tappy Lung是USCET的公共关系与项目实习生。她的职责包括为USCET的主席撰写演讲稿,运营社交媒体账号,研究与撰写报告。
Tappy目前于乔治华盛顿大学攻读国际关系与政治交流学士学位,主要专注于亚洲的区域研究。自进入大学以来,Tappy一直致力于研究国际媒体、民族政治、以及公共政策。在乔治华盛顿大学,Tappy是美中政策研究协会的主席,后者是一间位于艾略特国际事务学院的学生组织。作为主席,她为学生们创造了一个研究、讨论、分析美中关系的平台,也致力让美中关系这一研究领域更加开放包容。Tappy同时也是乔治华盛顿大学"女性领导者项目"的一名研究员。
此前,Tappy在媒体学院和公共事务学院都担任过研究助理;她也在媒体公司Left Middle Right担任过外联总监。