Shuting Xu Biography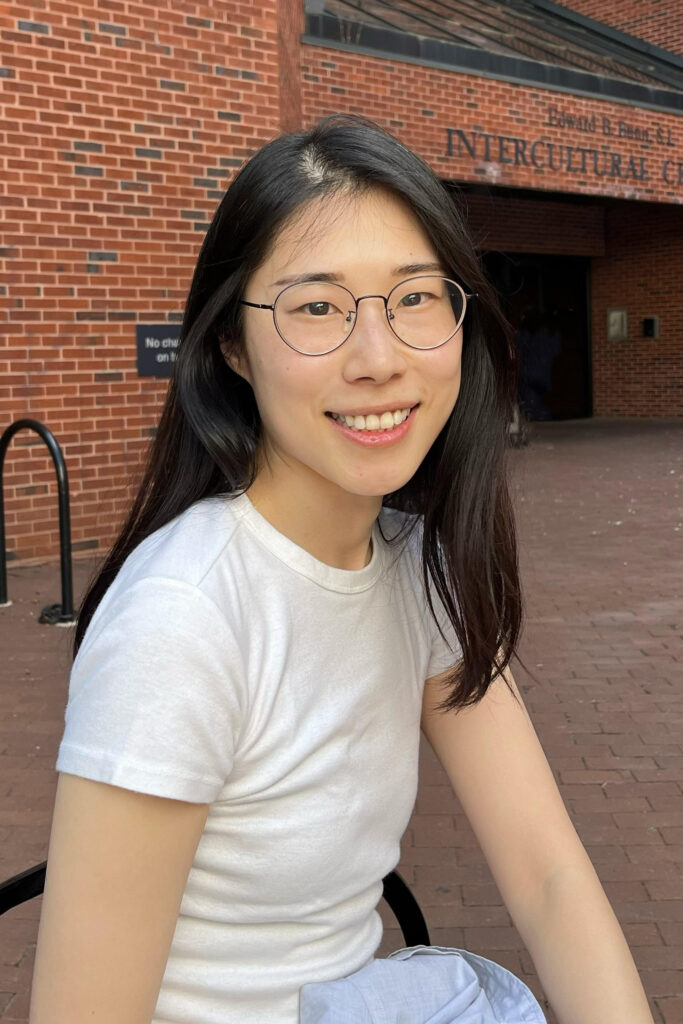 Shuting Xu is a Program and Communications Intern for USCET.
Shuting is a seasoned political journalist and academic coordinator. Prior to joining USCET, she has worked in journalism for 7 years. During these years, she has centered her reports on international relations (especially the Sino-US relations), global cultural affairs, and digital media governance. She also focuses on China's urbanization process and urban-rural disparity issues.
As a professional new media manager, Shuting has rich experience in social media user engagement, event coordination and multimedia production, especially, the management of user-generated-content platform.
Shuting's professionalism and dedication to a sustainable global future come from her rich working experience as well as her rigorous academic training. Shuting holds a Master of Arts in Comparative Literature from Shanghai University and a Master of Policy Management from Georgetown University. This background makes Shuting a perceptive thinker and a practical team player. Now she is concentrating on digital economy and sustainable development especially on cyber security and disinformation resilience.
---
徐书婷是中美教育基金的项目与媒体实习生。
徐书婷是一名资深时政编辑,拥有7年时政报道和学术外联经验。加入USCET前,她是一名媒体人,常年报道关注国际关系(尤其是中美关系)动态,文化生态及数字媒体治理等。同时她也密切关注中国的城乡差异与城市化进程。
作为一名互联网媒体从业者,书婷曾多年担任观察者网新媒体用户平台管理者,擅长互联网用户行为分析,活动策划和多媒体制作。
书婷曾先后获得上海大学比较文学与世界文学硕士学位和乔治城大学政策管理硕士学位。在与文学文本打交道多年之后,她目前的研究兴趣是数字经济与可持续发展,尤其关注全球互联网安全与虚假信息治理。