Olivia Selgrad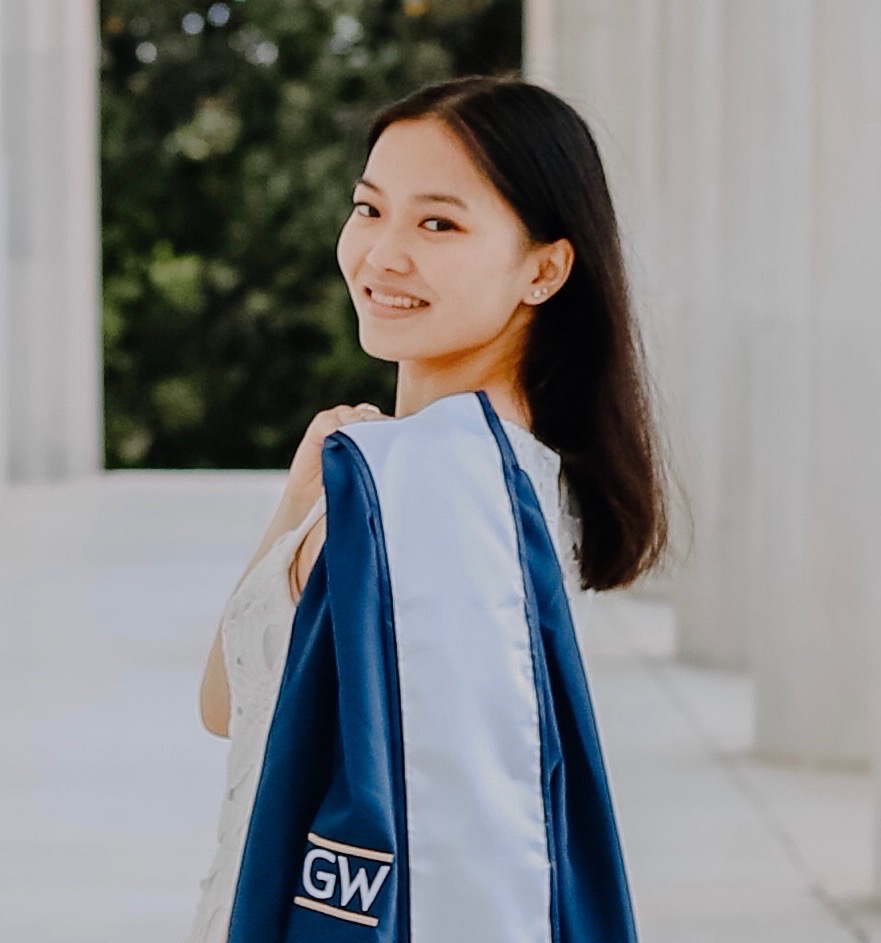 Olivia Selgrad is one of USCET's Communications and Programs Interns. She has recently earned her B.A. in International Affairs from the Elliott School at the George Washington University in 2021. She concentrated in International Development and minored in Criminal Justice. Olivia studied Mandarin at GW for the past four years and hopes to be fluent one day.
Olivia worked at a boutique law firm, Curtin, Law, Roberson, Dunigan & Salans P.C., where she worked on estate planning and administration files. She has also worked at the Washington Institute for Business, Government and Society as a business development intern. Both of these experiences have contributed to the discernment of her future career goals. She plans to attend law school in the future and learn about international public law.
Olivia has been an editor and editor-at-large for GW's Pre-Law Student Association's online law blog, the Justice Journal, for the past two years. This combined her interests in law, research, and writing. Olivia also studied abroad in Paris until the pandemic sent her home. She hopes to return in the near future and continue her travels around Europe.