Isabella McCallum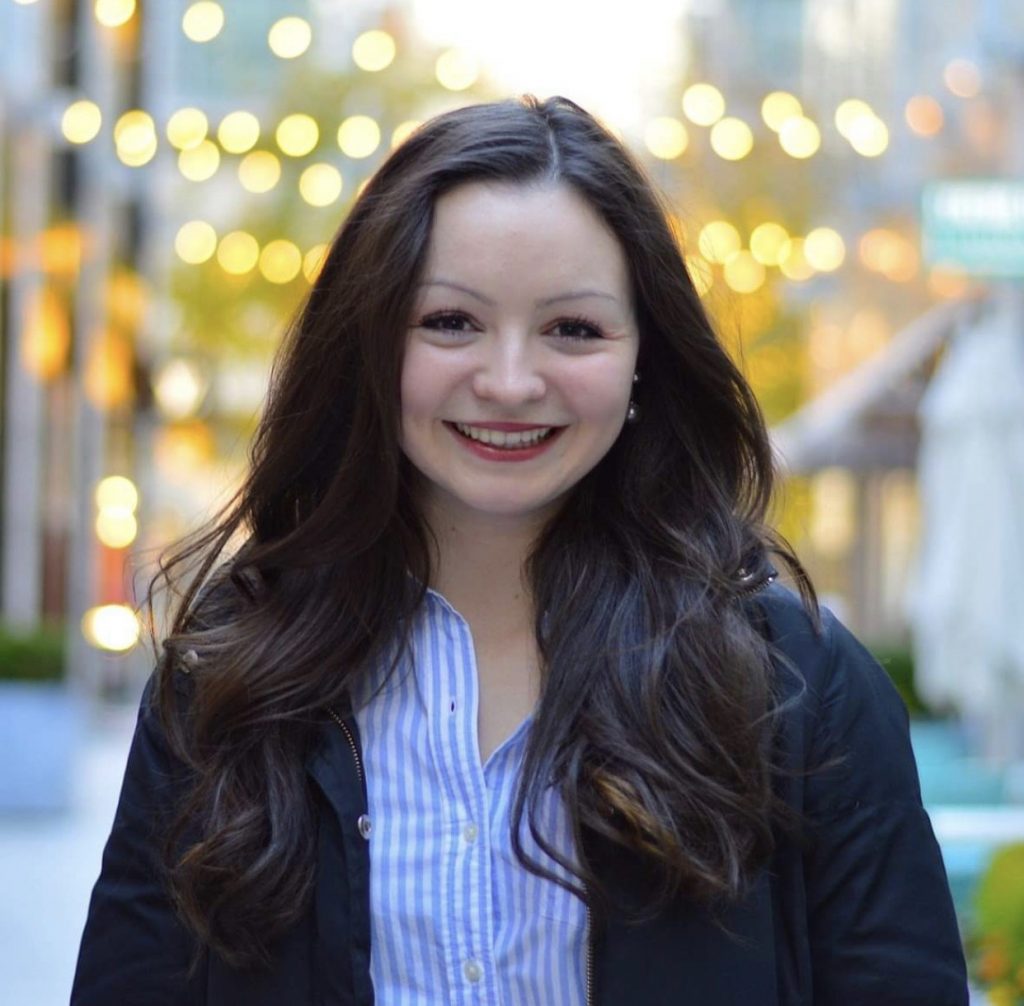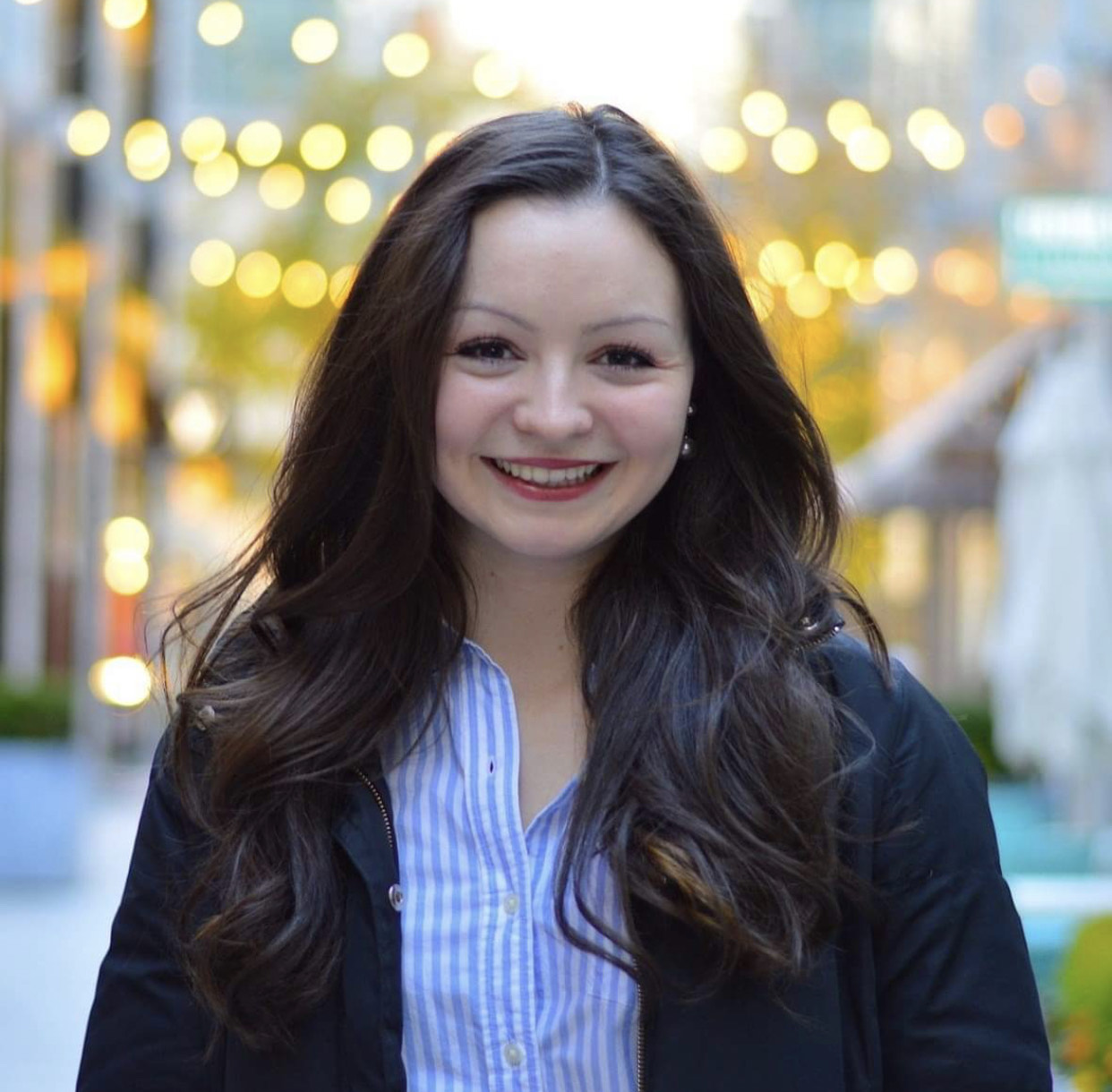 Isallbella McCallum is USCET"s Communications and Programs Assistant. She is currently an undergraduate senior attending the George Washington University's Elliot School of International Affairs. She is pursuing a Bachelor of Arts in Chinese Language & Literature and International Affairs with a concentration in Asia and minor in Religion.
Prior to joining USCET, Isabella served as a Student Communications Assistant at the GW Confucius Institute, helping coordinate the GW Jiangsu Cup, the greater DC region's premier Chinese language competition. She is also an active member of Epsilon Sigma Alpha soroity and the President of both GW Polyglots and the GW Chapter of the Youth Diplomacy & Language Institute.
Isabella hhas studied Mandarin for three years, starting formal instruction at GW. Before the COVID-19 pandemic, she studied in Beijing with Hamilton College's Associated Colleges in China program. She plans to return to China after graduation, continuing to improve upon her Chinese language proficiency.
Originally from Cabot, Vermont, Isabella is passionate about the transformational impact education has on rural communities and is grateful to be apart of USCET's mission to improve US-China relations through learning and improving access to knowledge.
———
麦贝拉是USCET的项目实习生。她目前是乔治华盛顿大学艾略特国际事务学院四年级的学生。她学习的专业是国际事务和中国语言文学,同时辅修宗教学。
在加入USCET之前,麦贝拉在乔治华盛顿大学孔子学院当实习生,曾担任哥伦比亚特区首屈一指的中文演讲比赛- 2019 江苏杯的唯一协调员。她在ESA妇女联谊会和在GW多语言协会青年外交语言分会担任会长职务。麦贝拉已经学习汉语将三年,在乔治华盛顿大学她开始学习中文。在新型冠状病毒爆发之前,她在北京参加了美国各大学联合汉语中心(ACC)项目。从大学毕业以后,她打算回来中国为了继续提高她的中文水平。
来自佛蒙特州卡伯特的伊莎贝拉对教育及农村社区的转型影响充满热情,她很感激能成为USCET的一员,USCET的使命是通过学习和增加获取知识的渠道来改善美中关系,这也是她想要做的事情!