Curtis Sandberg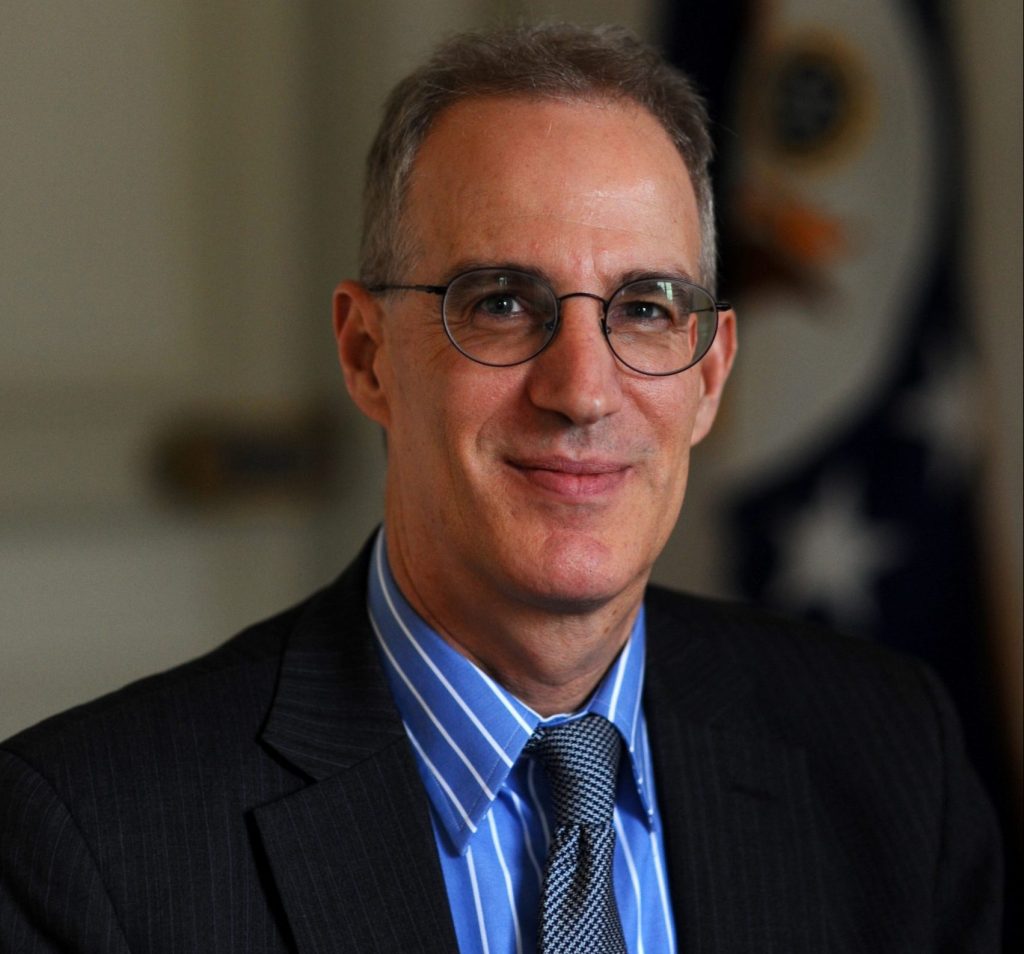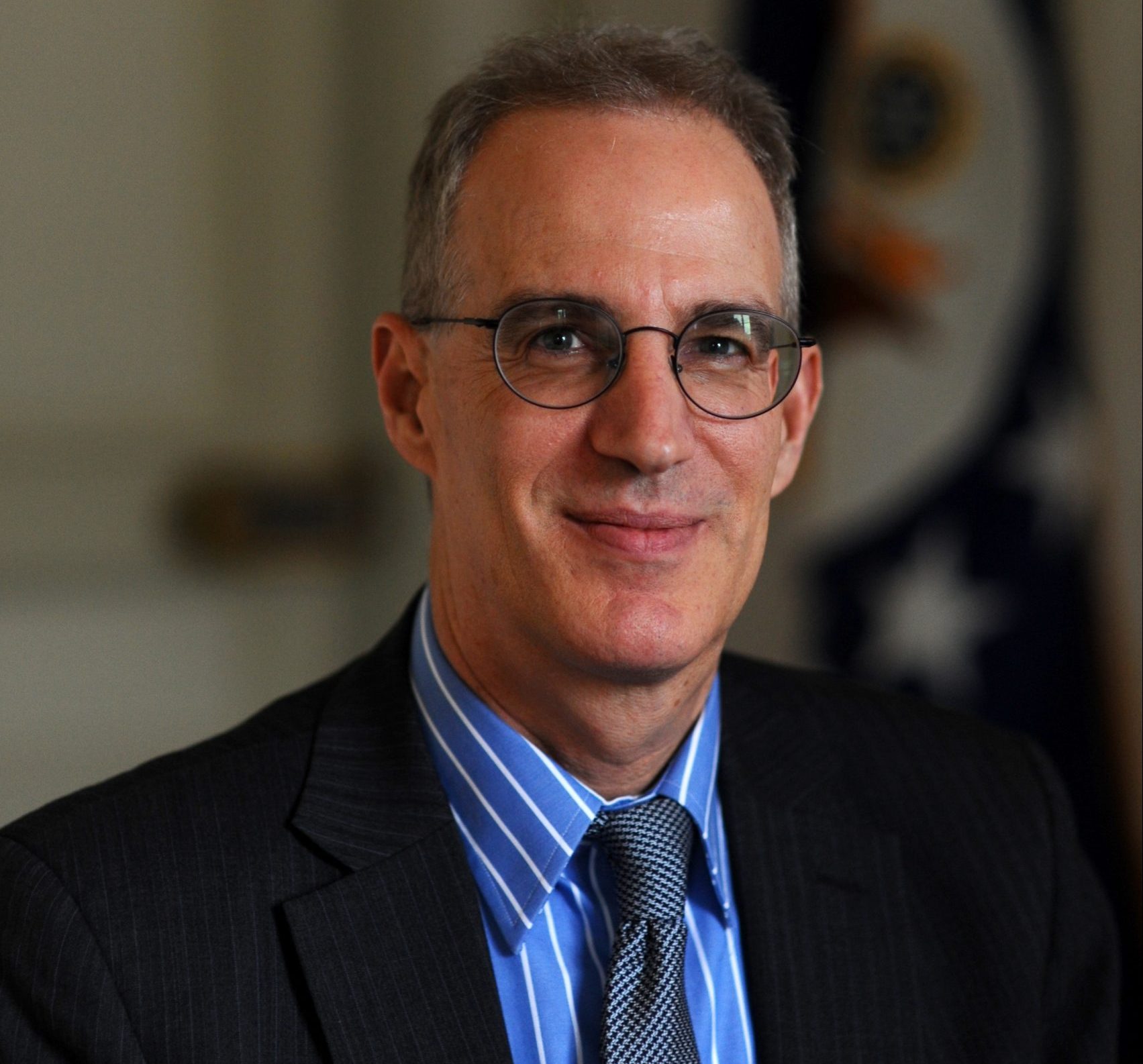 Dr. Curtis Sandberg serves as USCET's Special Advisor for Cultural Exchange.
Dr. Sandberg is the founder and principal consultant at Apablasa Consulting: Strategic International Engagement Through Culture, which assists clients in the United States and abroad to implement public-private partnerships and international collaborations. He also manages the Cultural Diplomacy Initiative at the Asian Cultural History Program (Smithsonian National Museum of Natural History) and is a member of the Senior Advisory Council at the United States Diplomacy Center.
Sandberg was Director of the David M. Rubenstein National Center for White House History and Senior Vice President of Educational Resources at the White House Historical Association. He developed public programs, domestic and international coalitions, historical content, and exhibitions, and provided education platforms for institutional and government coalitions, scholars, teachers, and the public. Sandberg expanded the Center's reach and developed a series of symposia on White House topics with foreign embassies and partners overseas.
Previously, Sandberg served as Senior Vice President for Arts and Cultural Programs at Meridian International Center and founded the Meridian Center for Cultural Diplomacy. He created a global network of museums, universities, and cultural organizations, and developed presentations and related activities to strengthen U.S. global engagement and inform Americans about other countries. Collaborations also involved government officials, among whom U.S. First Ladies, Secretaries of State, Members of Congress, and governors, and reached over 45 states and more than 60 countries. Sandberg's work with China resulted in a Memorandum of Understanding with the Ministry of Culture, participation in the U.S.-China Consultation on People-to-People Exchange, and high-level cultural alliances. These included the pioneering contemporary art exhibition, Metropolis Now!, organized with the National Art Museum of China, and CHINA Town: Contemporary Ceramic Painting from Jingdezhen with the historic Ren Jian Ci Hua porcelain company in Jingdezhen and the China Ceramic Cultural Research Institute.
He holds Ph.D. and M.A. degrees in anthropology from Harvard University; a B.A. (summa cum laude) in classical archaeology from the University of California; and carried out graduate studies at the University of Padua, Italy. Sandberg was awarded a Whiting Fellowship in the Humanities; a Fulbright-Hays Doctoral Fellowship; a Sinclair-Kennedy Traveling Scholarship from Harvard University; a Rotary International Foundation Fellowship; and Phi Beta Kappa membership. Recently, he earned a certificate in business management from the Harvard Business School/HBX online.