Journalists are at the frontlines in reporting on incidents and events impacting our communities, country, and the world at large. They are the eyes and ears of our society, and through them we gain a better understanding of what is happening around us, both the good and the challenges that have yet to be conquered. Asian American journalists have brought the Asian American and Pacific Islander (AAPI) community front and center in the American discourse on race, ethnicity, and identity. They shed light on the resilience of the AAPI community and contextualize racism against Asians in America. Their tireless work helps all of us better understand what it means to be Asian in America, what it was like in the past, and how much has – and has not – changed.
On Thursday, January 20, 2022, the 1990 Institute and US-China Education Trust (USCET) hosted this webinar featuring these trailblazing Asian American women journalists: 
Joie Chen – Senior Advisor and Faculty, Poynter Institute for Media Studies
Weijia Jiang – Senior White House Correspondent, CBS News
Helen Zia – Activist, Author, and Former Journalist
Mei Fong (Moderator) – Chief Communications Officer, Human Rights Watch & 1990 Advisory Council
Webinar Partner: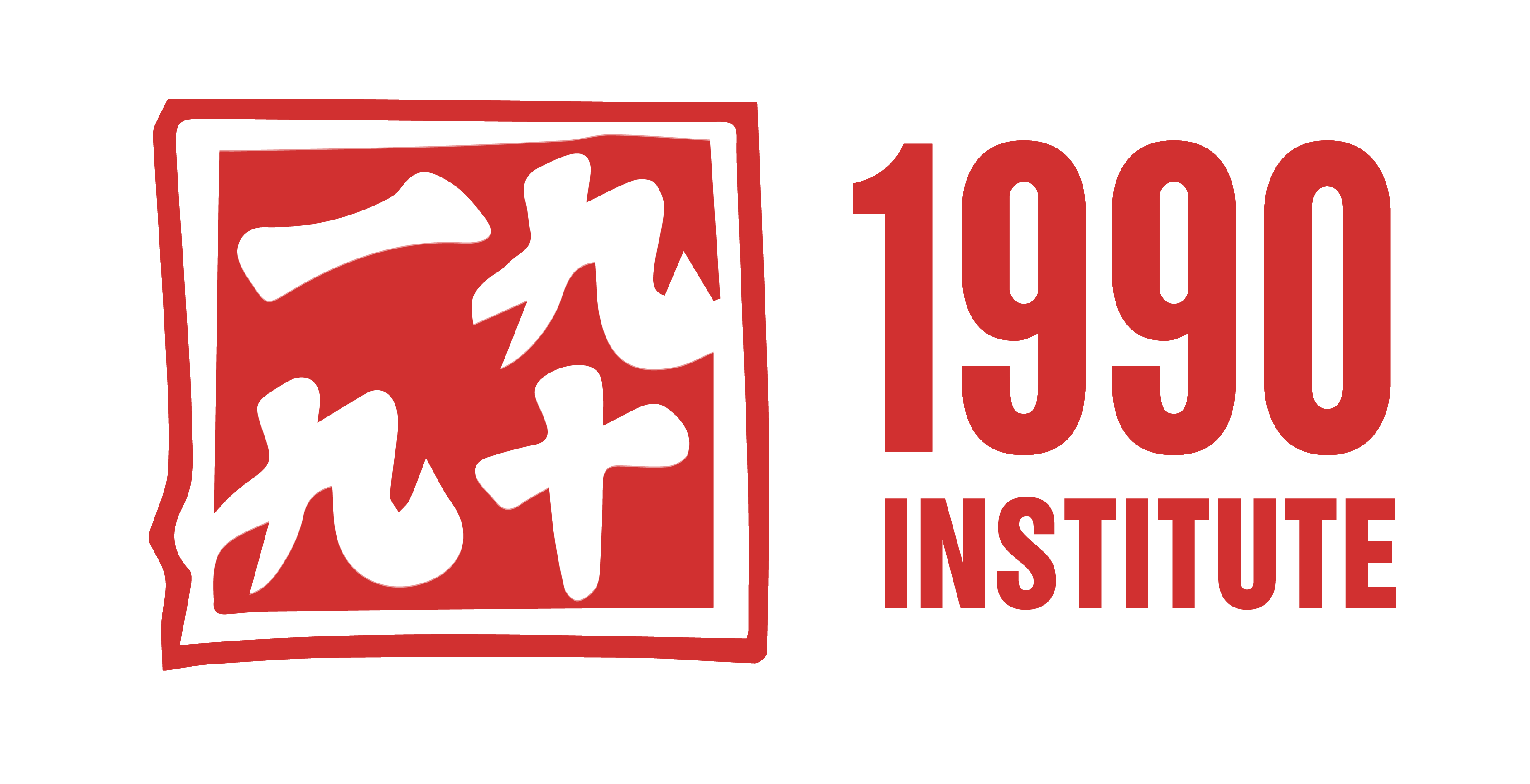 ---
Speakers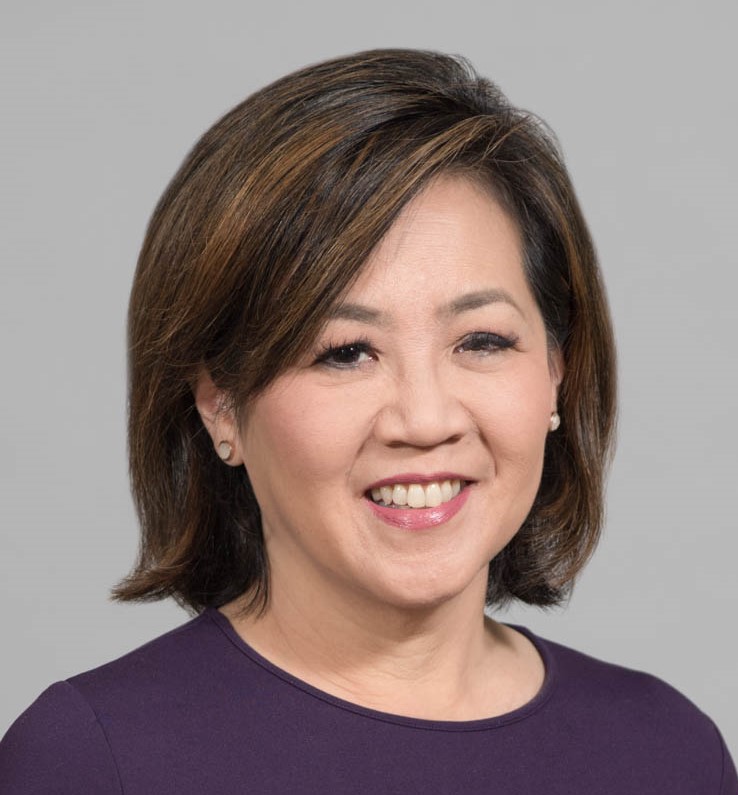 Joie Chen
Joie Chen is an Asian American television journalist and has worked for a number of networks, including CNN, CBS, and Al Jazeera America. Chen was the first Asian American to anchor a primetime news hour on cable television. She has won many awards for her work, including two national Emmy awards. Chen earned her bachelor's and master's degrees in journalism from Medill School of Journalism at Northwest University. During her time at CNN, she covered some of the United States' most well known events, including 9/11, the Olympic Park bombing, and the Columbine shootings. Chen created CNN's first interactive news program, News Site with Joie Chen. Chen worked as a CBS White House and Capitol Hill correspondent, covering three Presidential Summit meetings and several presidential campaigns, and hosted other political events. She was a regular contributor to the CBS Sunday Morning Show. Chen covered the 2002 Beltway sniper attacks and was ranked as one of the 50 most visible network correspondents, the only minority female on the list. Chen is currently a Senior Advisor and Faculty member at the Poynter Institute for Media Studies. She is an active member of the Asian American Journalists Association (AAJA) and was the founding president of its Atlanta Chapter.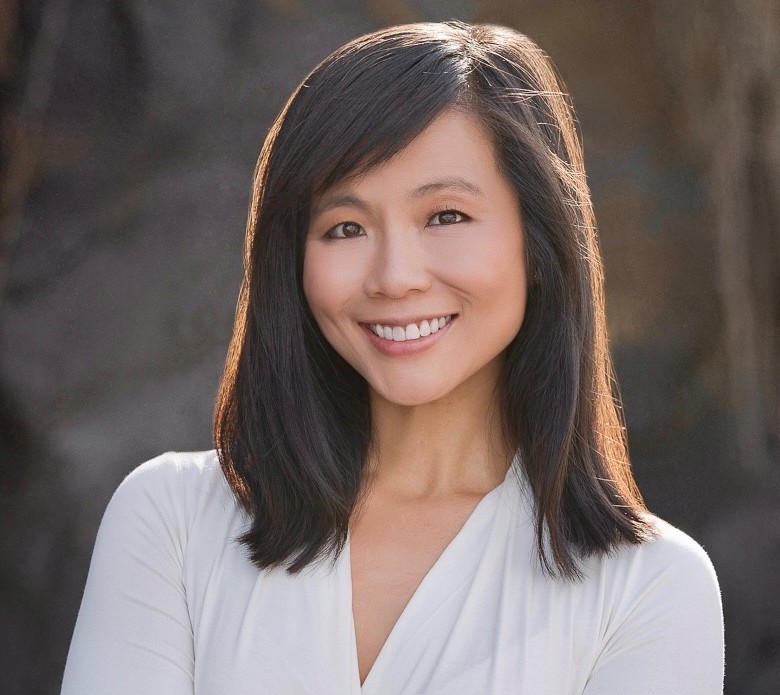 Weijia Jiang
Weijia Jiang is CBS News' Senior White House Correspondent based in Washington, D.C. Her reporting is featured across all CBS News broadcasts and platforms. Jiang has covered the White House since 2018, including the transition between the Trump and Biden administrations. She has also reported extensively on the increased violence against the AAPI community and the resulting policy changes and has covered major stories including the impeachments, the 2020 presidential campaign and election, and the confirmations of judges to the Supreme Court. During her coverage of the Trump administration's response to the COVID-19 pandemic, the answers to her questions during press briefings often made news. In previous positions she reported on the 2016 presidential campaign and election, Superstorm Sandy, the shootings at Sandy Hook Elementary School, and the Boston Marathon bombings, among other national stories. Jiang was honored with an Edward R. Murrow Award and an Associated Press Award for feature reporting. She graduated from the College of William and Mary and from Syracuse University with a master's degree in broadcast journalism. Jiang is an active member of the Asian American Journalists Association. She was born in Xiamen, China, and immigrated with her parents to the U.S. when she was 2 years old.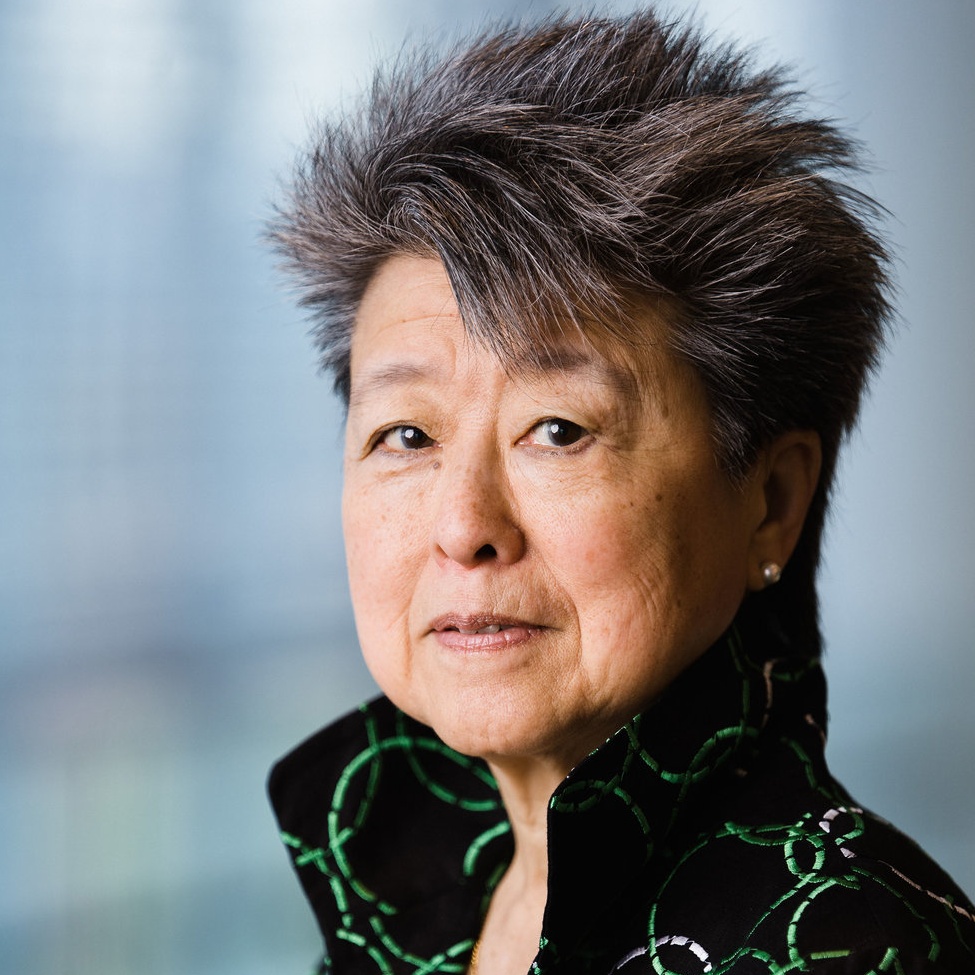 Helen Zia
Helen Zia is an Asian American and LGBTQ activist and is considered a key figure in the Asian American movement. She played an important role in bringing federal civil rights charges against the perpetrators of Vincent Chin's murder in Detroit. She appeared in the Oscar-nominated documentary "Who Killed Vincent Chin?" and was profiled in the PBS documentary Becoming American: The Chinese Experience. Her latest book, Last Boat out of Shanghai: The Epic Story of the Chinese who Fled Mao's Revolution, tells the story of Chinese refugees and was an NPR Best Book of 2019 and a finalist in PEN America's national award for biography. She co-authored My Country Versus Me with Wen Ho Lee, the Los Alamos scientist who was falsely accused of being a spy for China. Zia's first book, Asian American Dreams: The Emergence of an American People, was a finalist for the prestigious Kiriyama Pacific Rim Book Prize. Her groundbreaking articles, essays, and reviews have appeared in many publications, books, and anthologies, receiving numerous awards. Zia is a Fulbright Scholar and a graduate of Princeton University.
Moderator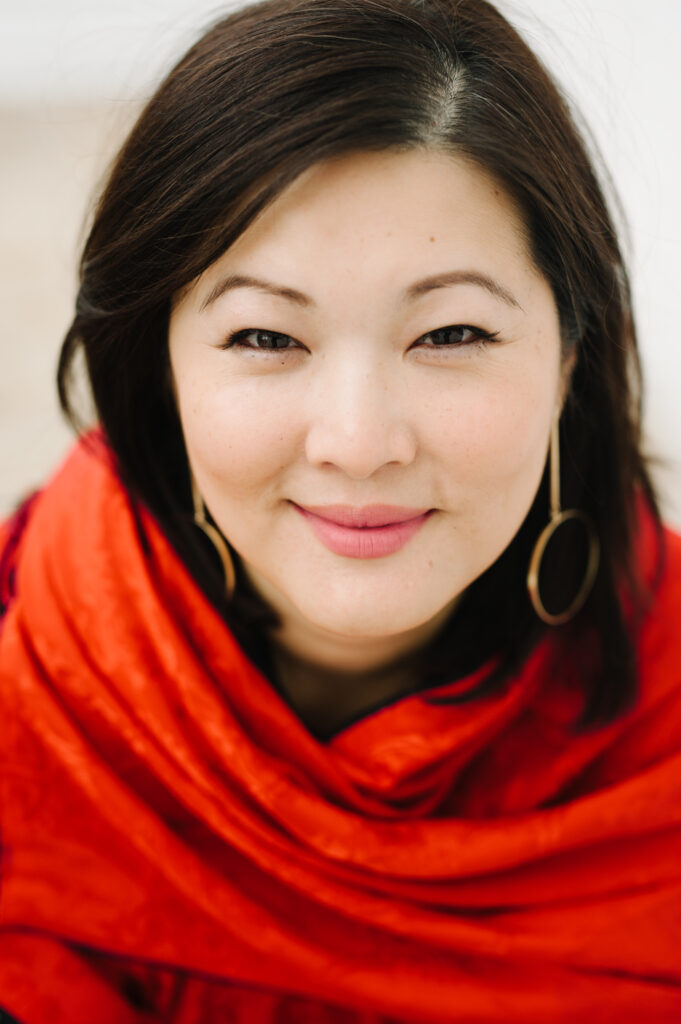 Mei Fong
Mei Fong, Chief Communications Officer at Human Rights Watch, leads the organization's media work, supervising a 50-strong global team spanning communications, digital, multimedia, and campaigns work. Fong was previously the Director of Communications and Strategy at the Center for Public Integrity, and prior to that was a Wall Street Journal correspondent, winning a shared Pulitzer for her coverage on China. She is the author of One Child: The Story of China's Most Radical Experiment, which won a nonfiction award from the American Society of Journalists and Authors. Foreign Policy magazine listed her on its Top 50 list of US-China influencers. She executive produced an investigative podcast on power in the Trump administration that won an Ambie. A graduate from the National University of Singapore, Fong also holds a master's degree in International Affairs from Columbia University and speaks Bahasa, Mandarin, and Cantonese.